A Whole-Person Approach to Mental Health and Wellness
HWP focuses on the most comprehensive and effective approach to mental health and wellness; the whole person — their mind, their body, and their environment — not just their symptom or presenting problem. It's all interconnected and our counseling and wellness services embody that idea.

Therapy in Alpharetta
HWP is a safe space created for teens, young adults, and adults who are interested in deepening their understanding of the whole self including the interactions between their thoughts, emotions, and behavior. Our whole-person approach to therapy explores your overall health and wellness including mental health issues, physical health, and environmental factors. Our team works with you to determine the type of therapy that will benefit you the most from in-person sessions to online counseling.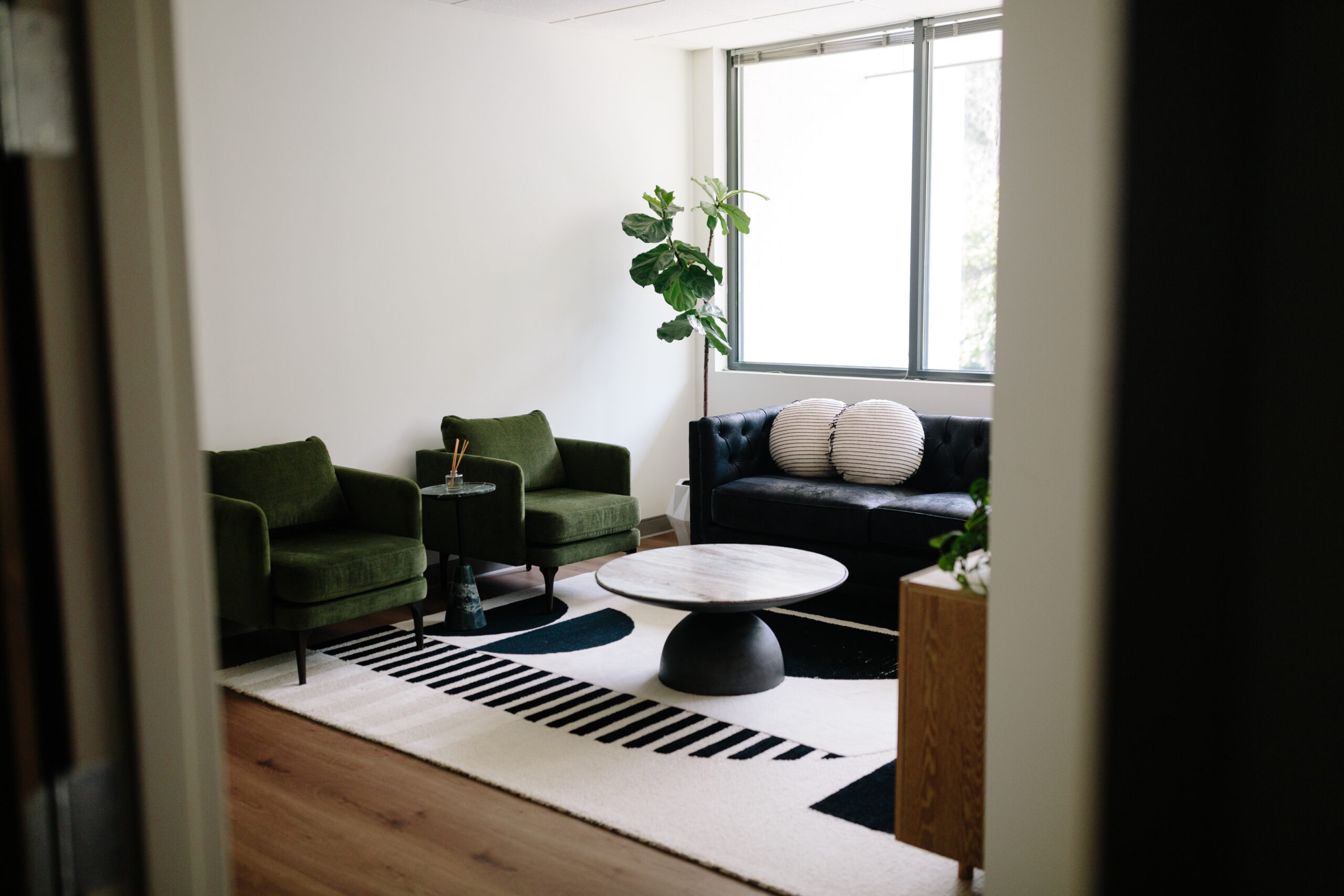 Counseling, Coaching, & Wellness
HWP is a group practice offering Alpharetta counseling, coaching, complementary and alternative therapies and practices, and educational workshops on various health and wellness topics. Our mental health professionals and service providers specialize in evidence-based methods of practice, including cognitive behavioral therapy, to help clients successfully overcome present challenges, whether they are long-standing or critical issues.

Alpharetta Therapy & Mental Health Services
At HWP, our goal is to assist clients in recognizing their strengths while developing new ways of thinking, feeling, and acting to increase their overall happiness and satisfaction with life. Our therapy services are designed to help individuals, couples, and families gain a deep connection and understanding of their whole selves while developing the skills they need to improve physical, mental, and emotional health.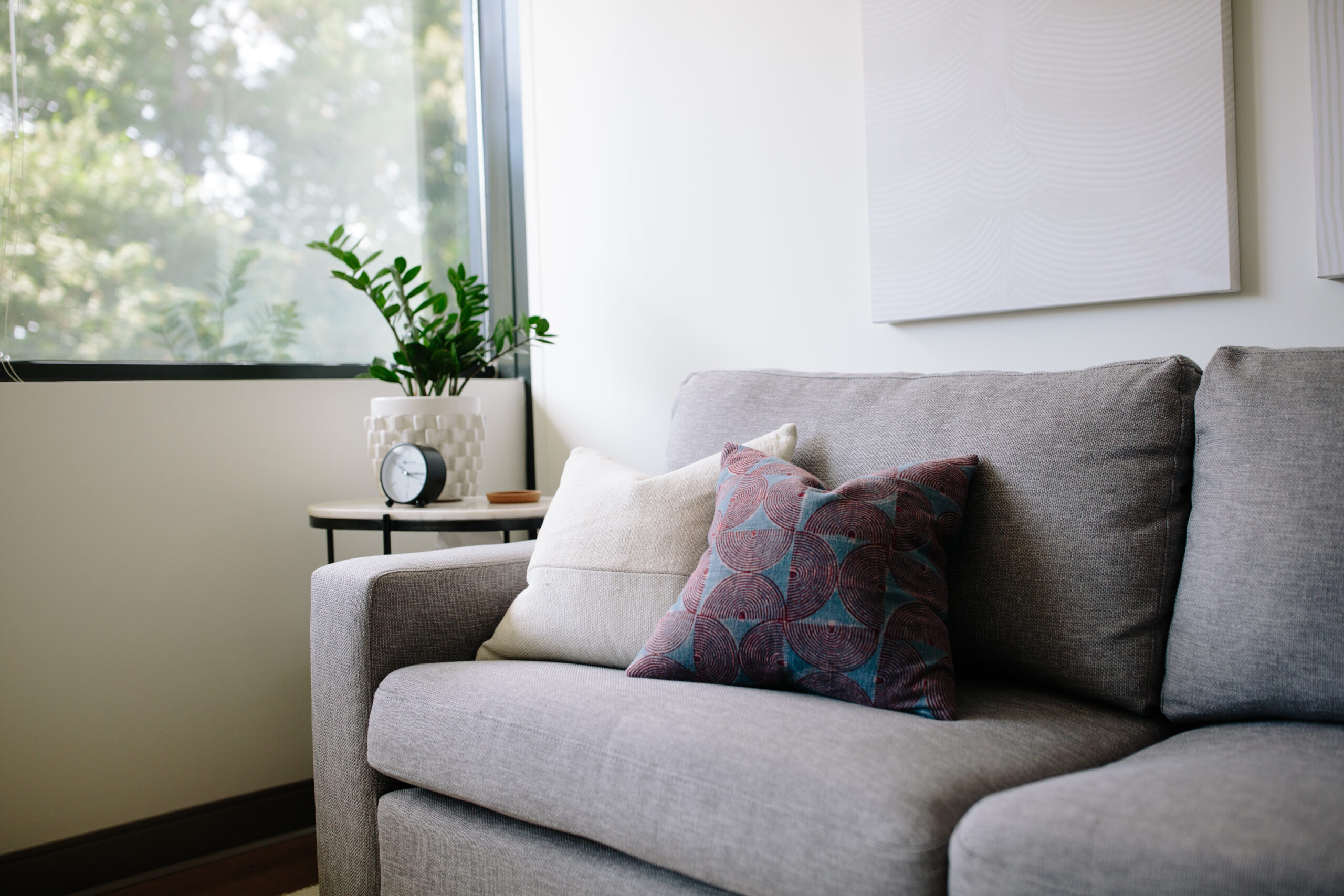 Alpharetta's Answer to Wellness
With accessibility in mind, HWP offers in-person talk therapy and online therapy video sessions. Counseling in Alpharetta is convenient to Atlanta and the surrounding areas. Therapy in Atlanta, Alpharetta, Johns Creek, and the surrounding communities is available at our centrally located office. We want to ensure our community members have access to effective and accessible mental health and wellness services.