Wellness Blog | Family Counseling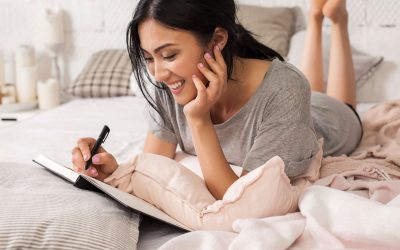 Strategically written journal prompts and affirmations have been chosen to get you thinking in a positive direction.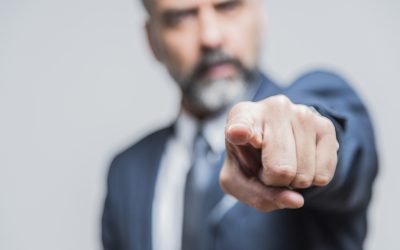 Learn to accept responsibility, to stop using blame as a scapegoat, lower your defenses, and begin to realize the starring role you play in your life.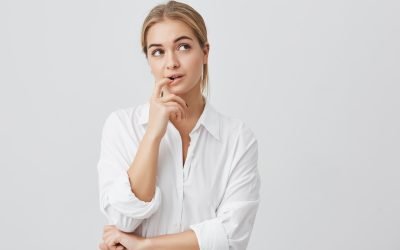 Many people are having mental health challenges due to Covid and all that has transpired since 2020.  Even if you're not struggling with diagnosable mental health concerns, you may be experiencing increased irritability and moodiness.