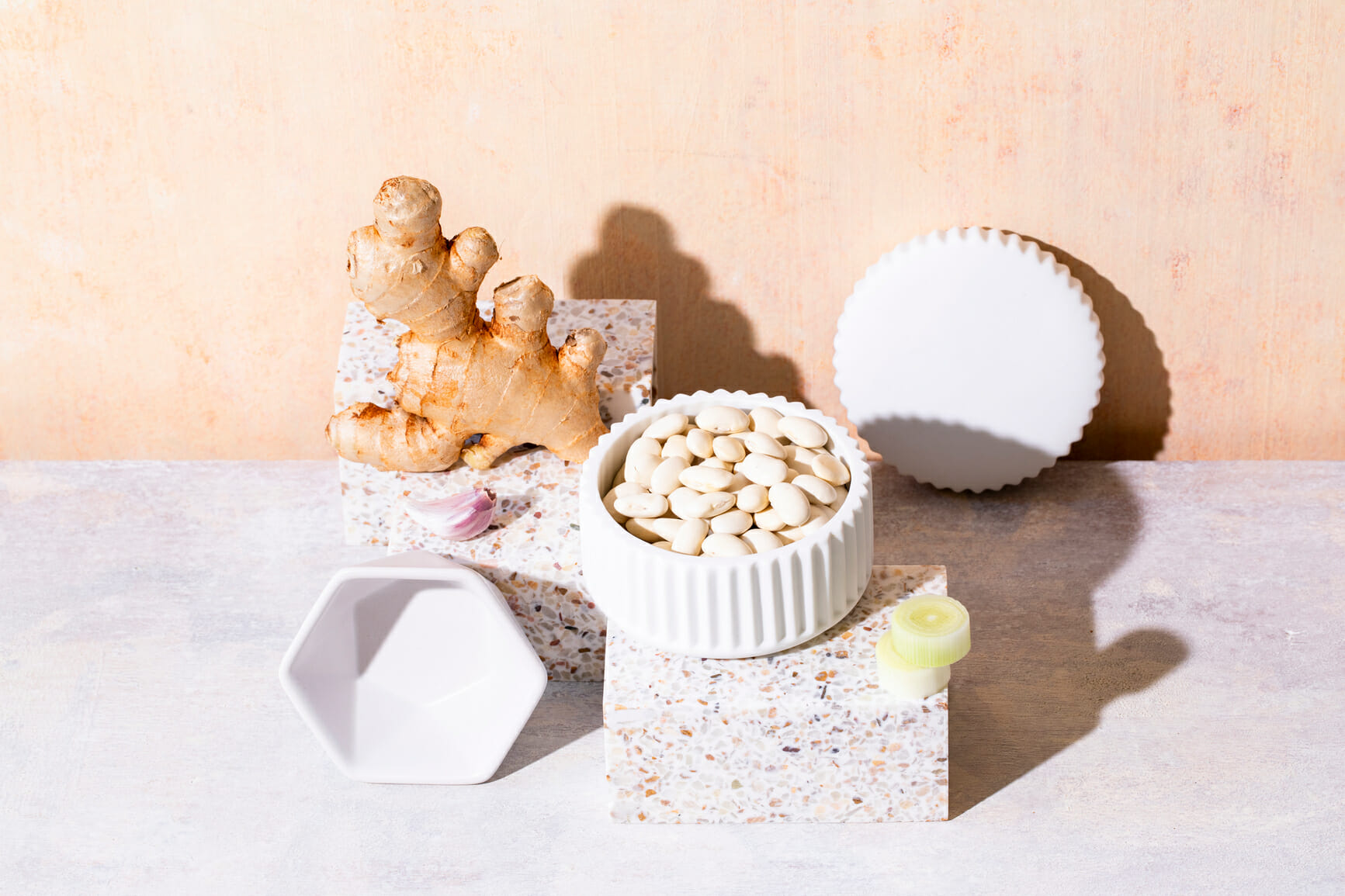 Holistic Wellness Products for a Better You
Search for products by keyword or category. Click on the store option to learn more and buy.
Unlock the Power of Conscious Living with Our Curated Selection
At Holistic Wellness Practice, we believe that leading a conscious lifestyle can positively affect our well-being. That's why we've handpicked a selection of products to support your journey toward better health and more holistic life. 
Our consciously curated collection, covering everything from personal care products to home essentials, is thoughtfully chosen with a focus on non-toxic, eco-friendly options that align with our commitment to your well-being and the planet.
Discover Your Path to Wellness
Using clean, non-toxic products is crucial for our overall health and mental well-being.
Conventional products often contain harmful chemicals that can harm our bodies, leading to allergies, hormonal imbalances, and even more. These chemicals can also impact our respiratory health and cognitive function, affecting our mental well-being.
By choosing clean alternatives, we protect ourselves from these risks and promote a healthier environment.
Search for products by keyword or category. Click on the store option to learn more and buy.
Disclaimer
Consulting with your doctor is always recommended before starting any new wellness regimen or making significant changes to your current one. Your doctor can help you determine what products or practices are safe and appropriate for your specific health needs and can advise you on any potential interactions with medications or existing health conditions.
Holistic Wellness Practice is a participant in the Amazon Services LLC Associates Program, an affiliate advertising program designed to provide a way for websites to earn advertising revenues from qualifying purchases by advertising and linking to Amazon.com.
A Mindful Note on Eco-Friendly Practices
Harnessing the power of what we already have and adopting eco-friendly practices are crucial for reducing waste and promoting sustainability. When we utilize the resources and possessions we already own, we minimize the need for constant consumption and production.
Repairing, repurposing, or upcycling items not only extends their lifespan but also reduces the demand for new products, saving energy and resources in the process.
Additionally, bundling orders on online platforms like Amazon can significantly reduce packaging waste. By consolidating multiple items into a single shipment, we minimize the use of excessive packaging materials and decrease the carbon footprint associated with transportation.
These small yet impactful actions contribute to a more sustainable future by conserving resources, reducing waste, and mitigating environmental harm. Embracing the ethos of using what we have and bundling orders not only benefits the planet but also instills a sense of responsibility and stewardship towards our environment.