When seeking out support with nutrition, healthy eating habits, and a healthy lifestyle, you may be wondering if there's a difference between a Health Coach and a Nutritionist. The answer is: Yes!
Both Nutritionists and Integrative Nutrition Health Coaches are committed to their patients and guide them in both preventative care and health improvement. However, each play a unique role in the healthcare team and it's important to understand the differences between them when seeking care.
Below are some key considerations when determining whether a Health Coach or Nutritionist is the best fit for you and your health goals.
Nutritionist vs. Health Coach
A Nutritionist develops nutrition-based guidelines based on a client's health or health issues. A Nutritionist can provide calorie and nutrient-based meal plans. They receive science-based training on nutrition and diets and typically hold a degree in nutrition and have a certain number of supervised practice hours/experience.
An Integrative Nutrition Health Coach guides clients to set goals and adhere to those goals. They can help navigate barriers that are in the way of following a doctor's or nutritionist's orders. Integrative Nutrition Health Coaches focus on nutrition habits and a healthy lifestyle through asking questions and active listening. An Integrative Nutrition Health Coach receives training on dietary theory, coaching techniques, and habit formation; however, their training doesn't include the level of nutrition science that Nutritionists receive.
The terms "Health Coach" and "Nutritionist" are not regulated, so it's important to ask what training he or she has received and from what institution. If you have additional questions about how an Integrative Nutrition Health Coach can support your health goals, please contact us to learn more about how we can help you.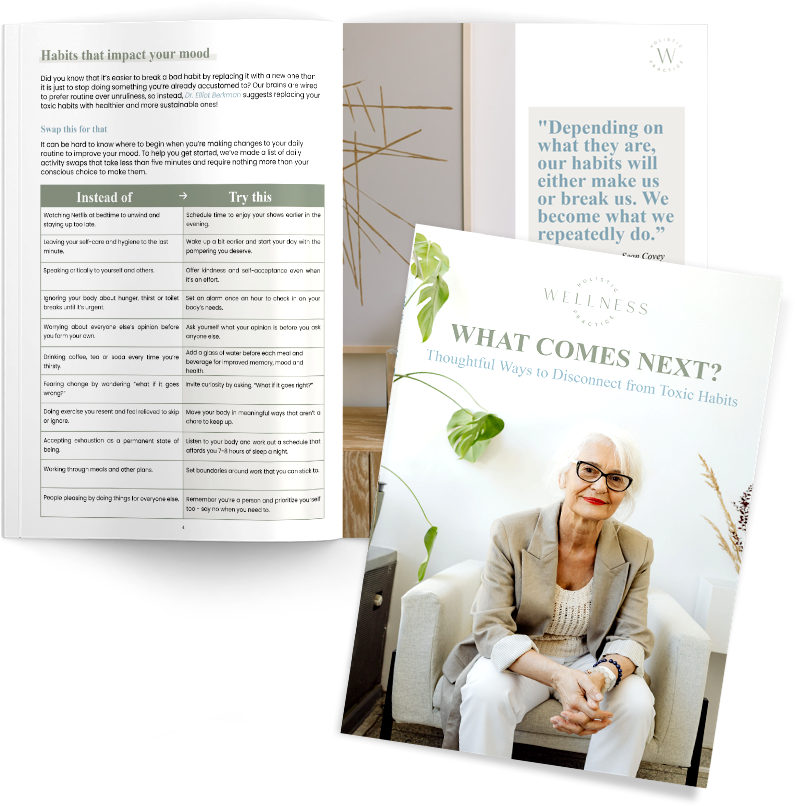 What Comes Next?
You've read the blogs, tips, and posts with catchy ideas. You're taking the steps and making progress, but you crave more. You want answers about why habits have formed in your life and how you can take steps to ensure they don't take hold again.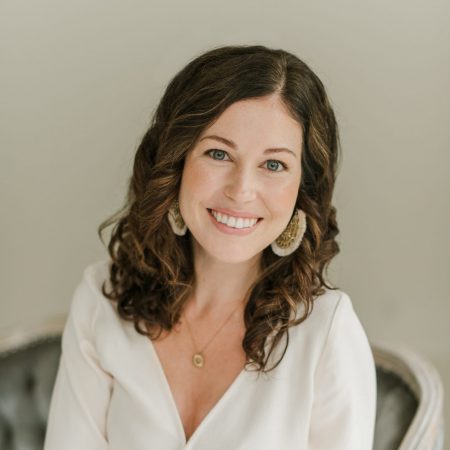 Lauren Stickney is an integrative nutrition health coach and emotional eating coach certified through the Institute for Integrative Nutrition. She specializes in women's nutrition, women's relationship with food, and healing an unhealthy body image.
We offer in-person and virtual services – contact us today to learn more!