About Perinatal Counseling
Individuals and couples experience a multitude of emotions, stressors, and life changes as they prepare for and welcome a new baby into the world. There is often excitement and happiness along with fear and anxiety about the pregnancy, parenting roles, relationship changes, finances, and more. Many folks choose to engage in perinatal counseling and/or postpartum counseling to help build a toolbox of coping and support techniques to help them through.
Our Perinatal Counseling Services
Perinatal counseling helps our clients to identify and build upon strengths, increase effective communication styles, practice healthy ways to manage stress, establish self-care strategies, and mobilize support systems to best prepare you for your parenting journey. Depression and anxiety can be very common in perinatal and postpartum parents. They can often experience postpartum depression or other mental health concerns – this is completely natural.
Who is Perinatal Counseling for?
HWP provides perinatal and postpartum counseling services to individuals, and couples, with support group sessions also available. Expectant parents of both healthy and high-risk pregnancies find the support and guidance offered by our mental health experts invaluable. 
Infants are welcome if necessary and may be encouraged at times in the therapeutic process. Please keep in mind that our time together is for you. Please discuss with your therapist prior to your appointment.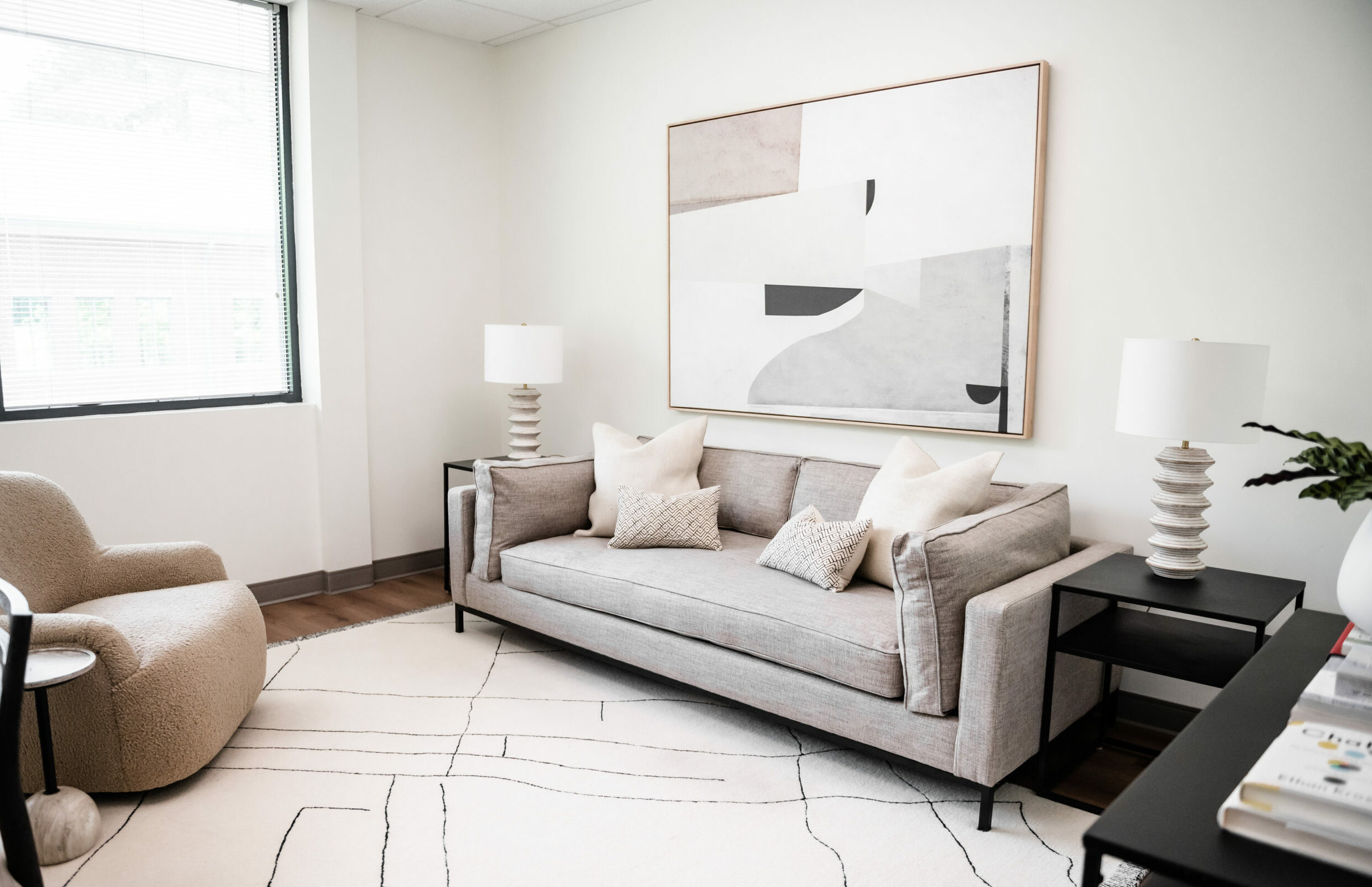 Perinatal Counseling Focus Areas
Pregnancy complications
Medically complex infant
Infant mental health
Parenting
Relationship challenges
Role changes/life transitions
Body image issues