Suwanee, GA Therapy: Mind-Body Connection for Optimal Health
At HWP, we offer a variety of services that can help you overcome your challenges and improve your overall well-being. We understand how difficult it can be to seek help, so we strive to create a supportive and welcoming environment for our clients.  
Our team of licensed therapists and wellness practitioners who specialize in a variety of therapy options can help you address your challenges from a variety of angles.  We understand that therapy isn't always the only solution, so we offer a number of solution-focused wellness services to help you improve your physical and mental health, including nutrition counseling, breathwork, and more. 
When you're looking for a therapist in Suwanee, GA, it's important to find one who understands your needs and can provide the support you need. At HWP, we offer therapy that is tailored to your individual goals and needs.
If you're looking for a therapist near Suwanee, GA, contact us today to schedule a consultation. We would be happy to discuss our services with you and answer any questions you may have. 
What We Offer
HWP specializes in both mental and physical wellness services for Atlanta residents and the surrounding community. We provide a range of treatment options to help each client reach their full, authentic well-being.

Counseling
Individuals, couples, and families in the Atlanta area can take advantage of our licensed clinical mental health professionals' years of experience in offering counseling services.

Healing Arts
Come experience whole-person healing with HWP's healing arts services. We offer therapeutic experiences including reiki, vibrational sound therapy, sound baths, and more.

Nutrition
HW's nutritional health coaching services can help you by developing personalized food and lifestyle plans based on your individual circumstances, goals, and health history.

Wellness Activities
Our clients learn to live a more balanced and healthy lifestyle with HWP's wellness activity services that include meditation coaching, breathwork, and much more.
Who We Are
Our team of licensed professional counselors helps our clients with a variety of mental health issues including eating disorders, depression, anxiety, relationship issues, grief, loss, family conflict, and so much more. 
We understand the interconnectedness of the mind, body, and environment and strive to provide whole-person-centered care. Our therapists work with young adults, teens, adults in individual, family, and couple settings.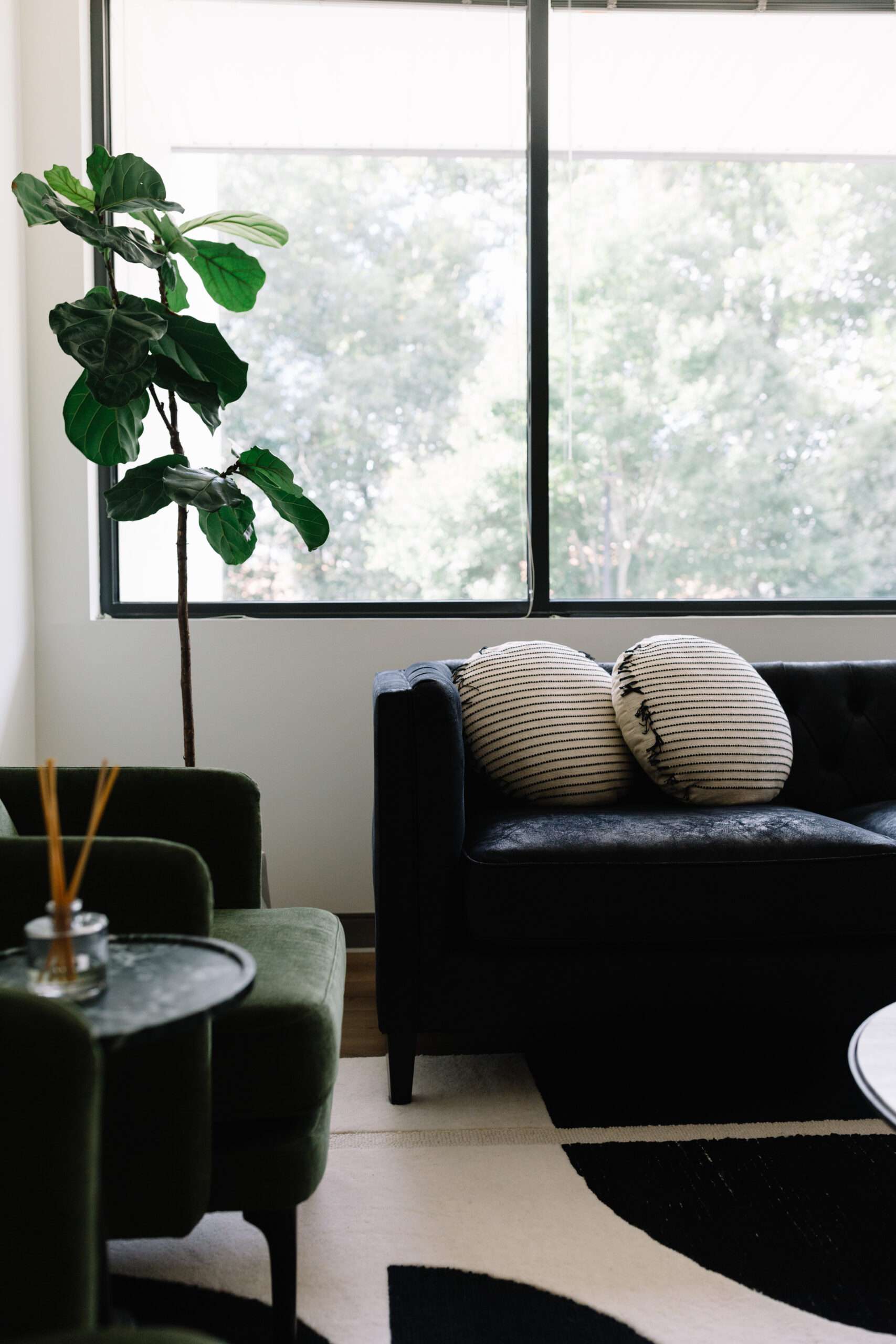 Counseling in Suwanee, GA
We believe that therapy can empower you to live a fulfilling life that meets your needs and desires. We offer therapy in Suwanee to help you meet your treatment goals. Whether you need help with relationship problems, dealing with the loss of a loved one, or anxiety – we have a counselor who is equipped to assist you.
HWP also offers a variety of wellness services that can help improve your physical and mental health in ways traditional therapy cannot. We are located near Suwanee, GA, and work to serve the local community with therapy and wellness services. 
Call us today to schedule a complimentary consultation with one of our therapists in Suwanee, GA!
Our Suwanee, GA Counseling Services Include:
Find A Therapist in Suwanee, GA
We provide evidence-based practices to assist you in overcoming your present problems. Whether it's a long-standing issue or a critical concern, we can help! To get started with one of our experts simply reach out today!