Brookhaven's Whole-Person Approach to Mental Health and Wellbeing
HWP offers Therapy in Brookhaven, Georgia for people who are looking to get counseling and other wellness services. Our Therapy in Brookhaven includes individual counseling, couples counseling, virtual counseling, personal development coaching, and more.
We also provide wellness services such as meditation coaching, breathwork sound baths, reiki, and much more! If you're looking for Therapy in Brookhaven then we can help! If you are looking for therapy in Brookhaven or the surrounding areas we would love to help you feel your best!
Our team of professionals can help with issues ranging from eating disorder recovery to prenatal therapy and everything in between! We understand that the mind, body, and environment are all interconnected and that mental health is influenced by so much more than just a single issue or concern in your life.
Reach out today for a free phone consultation that can help us get a better understanding of your needs and if our approach is a good fit for your needs.
What We Offer
HWP specializes in both mental and physical wellness services for Atlanta residents and the surrounding community. We provide a range of treatment options to help each client reach their full, authentic well-being.

Counseling
Individuals, couples, and families in the Atlanta area can take advantage of our licensed clinical mental health professionals' years of experience in offering counseling services.

Healing Arts
Come experience whole-person healing with HWP's healing arts services. We offer therapeutic experiences including reiki, vibrational sound therapy, sound baths, and more.

Nutrition
HW's nutritional health coaching services can help you by developing personalized food and lifestyle plans based on your individual circumstances, goals, and health history.

Wellness Activities
Our clients learn to live a more balanced and healthy lifestyle with HWP's wellness activity services that include meditation coaching, breathwork, and much more.
Who We Are
HWP provides a variety of services including complementary, alternative medicine. Wellness practices include counseling psychotherapy and coaching for life challenges such as anxiety or depression. 
Whether you're looking to improve your mental health through therapy sessions with licensed therapists, find out more about healing techniques from our mental health professionals; or have an interest in improving physical well-being by participating in various wellness activities including private sound baths and more – HWP has got something just for you!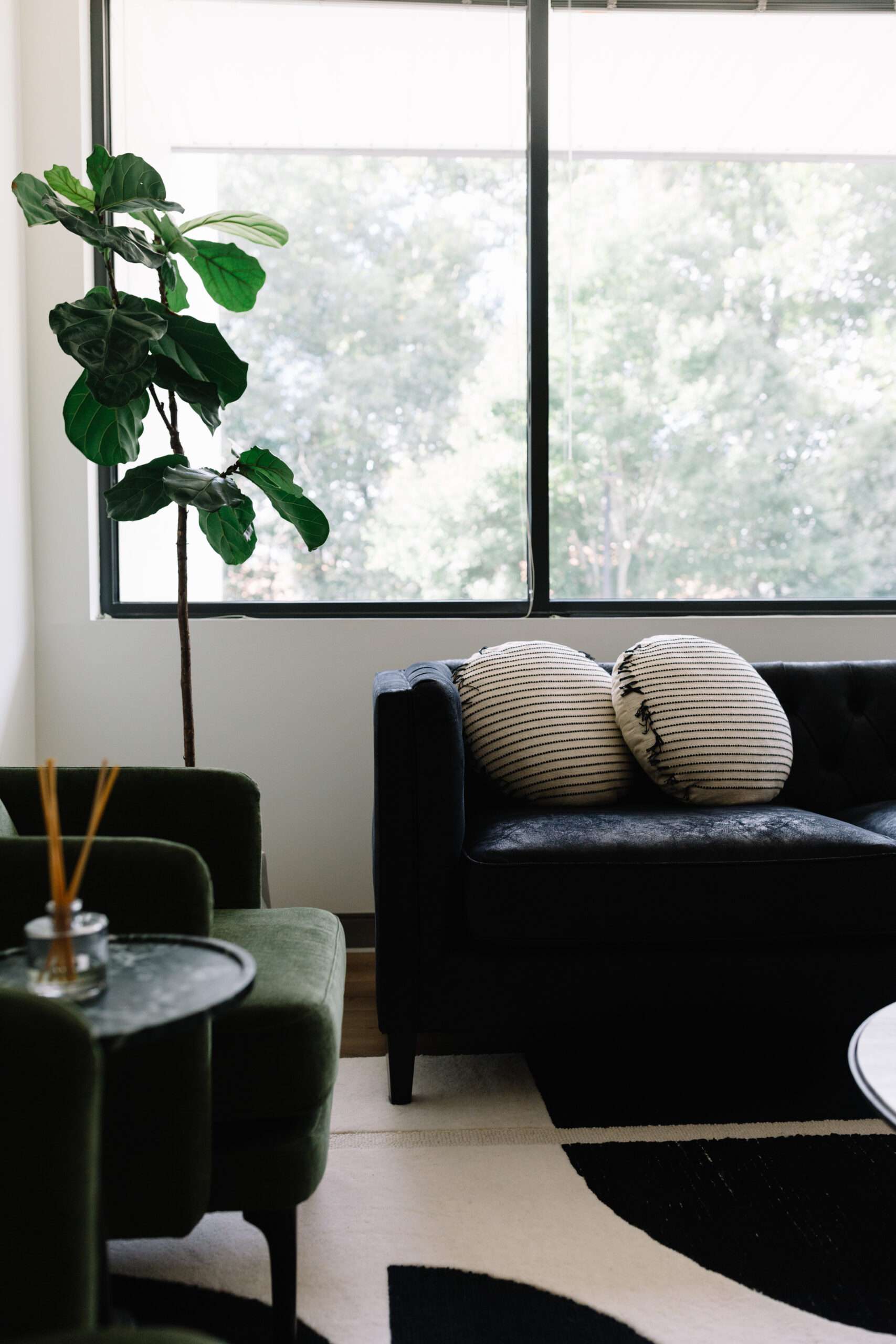 Counseling, Mediation, & Therapy Services in Brookhaven
HWP is a practice that focuses on the well-being of both body and mind. Our practice offers Brookhaven residents an extensive list of mental and physical health services, such as complementary medicine, psychotherapy counseling for anxiety or depression challenges, and coaching to help deal with life's stressors.
Depression, anxiety, and stress can be debilitating. At HWP in Brookhaven, we offer wellness therapy services to help you balance your mind with the body- they work together! 
Find Counseling and Therapy in Brookhaven, GA 
Our team of mental health providers is committed to helping you overcome your current challenges. We offer evidence-based practices that have been proven effective. With a diverse range of experience in working with clients for different needs—such as long-standing histories or critical issues–our counselors will work closely with you so we can be confident the approaches are perfect for your individual situation.
If you're looking for relief from depression or just want an outlet for exploring yourself more deeply, reach out to our team of mental health professionals today.