A Whole-Person Approach to Mental Health and Wellness
Your mental health has a ripple effect on every area of your life. Harboring stress, anxiety, relationship issues, life transitions, and generally feeling stuck are all common problems in today's world. HWP's take on mental health and wellness focuses on the whole person. Our counselors and therapists are board-certified. Our staff understands that a person's mind, body, and environment are all connected. Each facet of a person's life can have a powerful effect on their mental wellbeing. 
We offer free consultations to help you determine if our approach to mental and emotional health is the right fit for you. Schedule yours today!
What We Offer
HWP specializes in the most comprehensive and effective approach to mental health and wellness for individuals, couples, and businesses in Atlanta and the surrounding community. We provide a range of private and individualized treatment options to help each client reach their full, authentic well-being.

Counseling
Individuals, couples, and families in the Atlanta area can take advantage of our licensed clinical mental health professionals' years of experience in offering counseling services.

Coaching
Personal development coaching is a goal-oriented transformational process that raises consciousness, brings clarity to perceived obstacles, and enhances achievement/fulfillment. 

Nutrition
HWP's nutritional health coaching services can help you by developing personalized food and lifestyle plans based on your individual circumstances, goals, and health history.

Wellness Activities
Our clients learn to live a more balanced and healthy lifestyle with HWP's complementary & alternative services that include yoga therapy, breathwork, and much more.
Who We Are
HWP offers a vast list of mental wellness services to Johns Creek residents. These services include complementary and alternative medicine practices, counseling, coaching, as well as educational workshops on important health and wellness subjects. Our team members have experience helping clients recognize their strengths while unlocking new ways of thinking, feeling, and acting. Our goal is to help our clients acquire the skills they need to achieve overall happiness and satisfaction with life.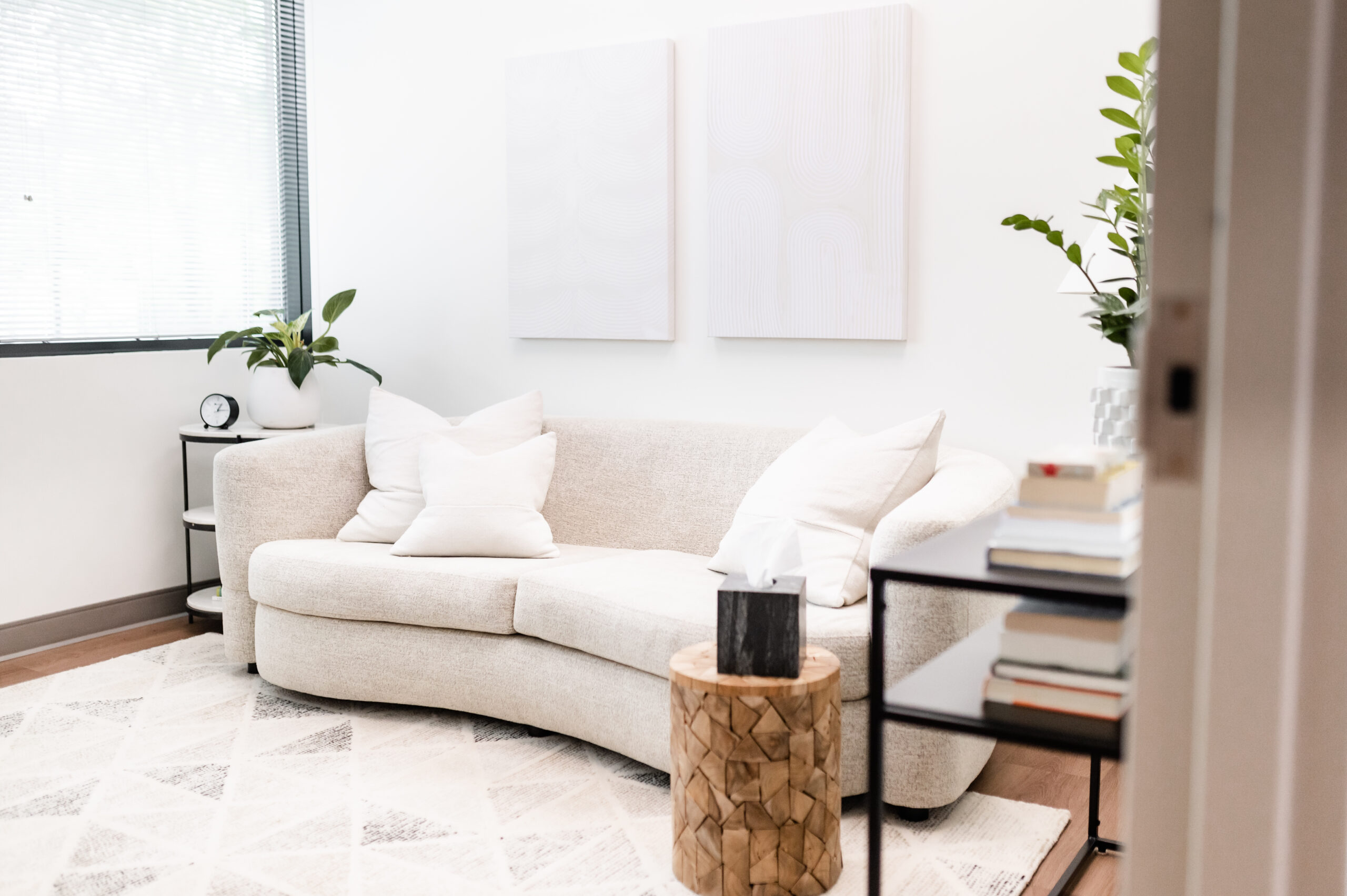 Understanding Therapy in Johns Creek, GA
In an era where mental health has become a pivotal part of overall well-being, the role of therapy cannot be overstated. Our Johns Creek therapists are committed to supporting the mental health of individuals and fostering a healthier, stronger community.
They utilize evidence-based therapy methods that have been proven to be effective in various studies and research. The benefits of these methods include a structured approach, clear goals, and consistent monitoring of progress.
From your first visit, you can expect to experience a warm and welcoming environment, a detailed discussion about your history and current situation, and a collaborative development of treatment goals and plans. Subsequent sessions will involve working on these goals, processing experiences, and developing coping strategies and skills.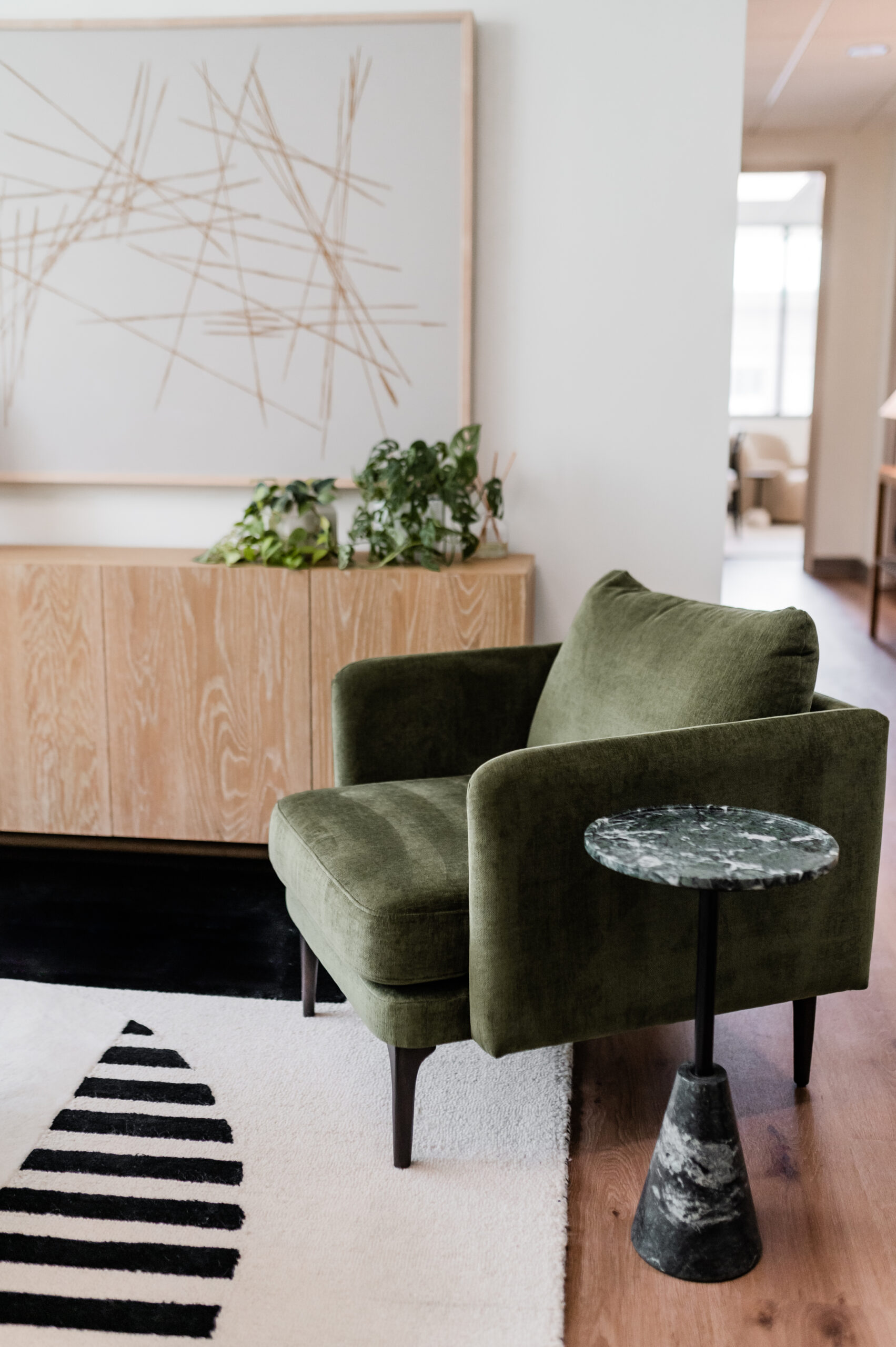 Importance and Benefits of Individual Counseling
Individual counseling plays a crucial role in managing personal issues, improving mental health, and increasing overall life satisfaction. Our Johns Creek therapists provide a personalized counseling experience that respects and values your unique experiences.
Many individuals in Johns Creek have benefited from individual counseling sessions, leading to improved self-esteem, better stress management, and more fulfilling relationships. Furthermore, individual counseling can lead to increased insight and understanding of yourself and your relationships.
During the sessions, our team will work with you on building a therapeutic relationship that serves as a platform for discussion and growth. Through this relationship, they will help you identify and explore patterns in behavior, improve communication skills, increase self-awareness, and develop effective coping strategies for difficult situations.
Prenatal, Pregnancy & Postpartum Counseling: Supporting Moms in Johns Creek
The stages of motherhood bring about a myriad of emotions. Our prenatal, pregnancy, and postpartum counseling services in Johns Creek aim to support mothers through these life changes. We address issues such as prenatal and postpartum depression, anxiety, and the stresses of parenthood, helping new mothers adjust and thrive during this beautiful yet challenging time.
The goal is to create a safe space for clients to process their emotions and develop healthy coping mechanisms for dealing with the more challenging aspects of motherhood.
We understand that each woman's experience is unique, so we offer personalized counseling tailored to your needs. Our team of experienced counselors will help you feel heard and understood, giving you the strength and confidence to navigate your transition into motherhood.
We strive to provide a supportive and encouraging environment, free of judgment and fear, so that you can passionately pursue the life you've imagined for yourself.
Explanation of What Personal Development Coaching Entails
Personal development coaching is all about facilitating personal growth and helping individuals reach their full potential. It involves setting and achieving personal goals, overcoming obstacles, and making significant changes that lead to a more fulfilling life.
Our therapists in Johns Creek offer personal development coaching that helps individuals identify their strengths, tap into their potential, and set achievable goals. With our guidance, you can unlock your true potential and reach new heights in your personal and professional life.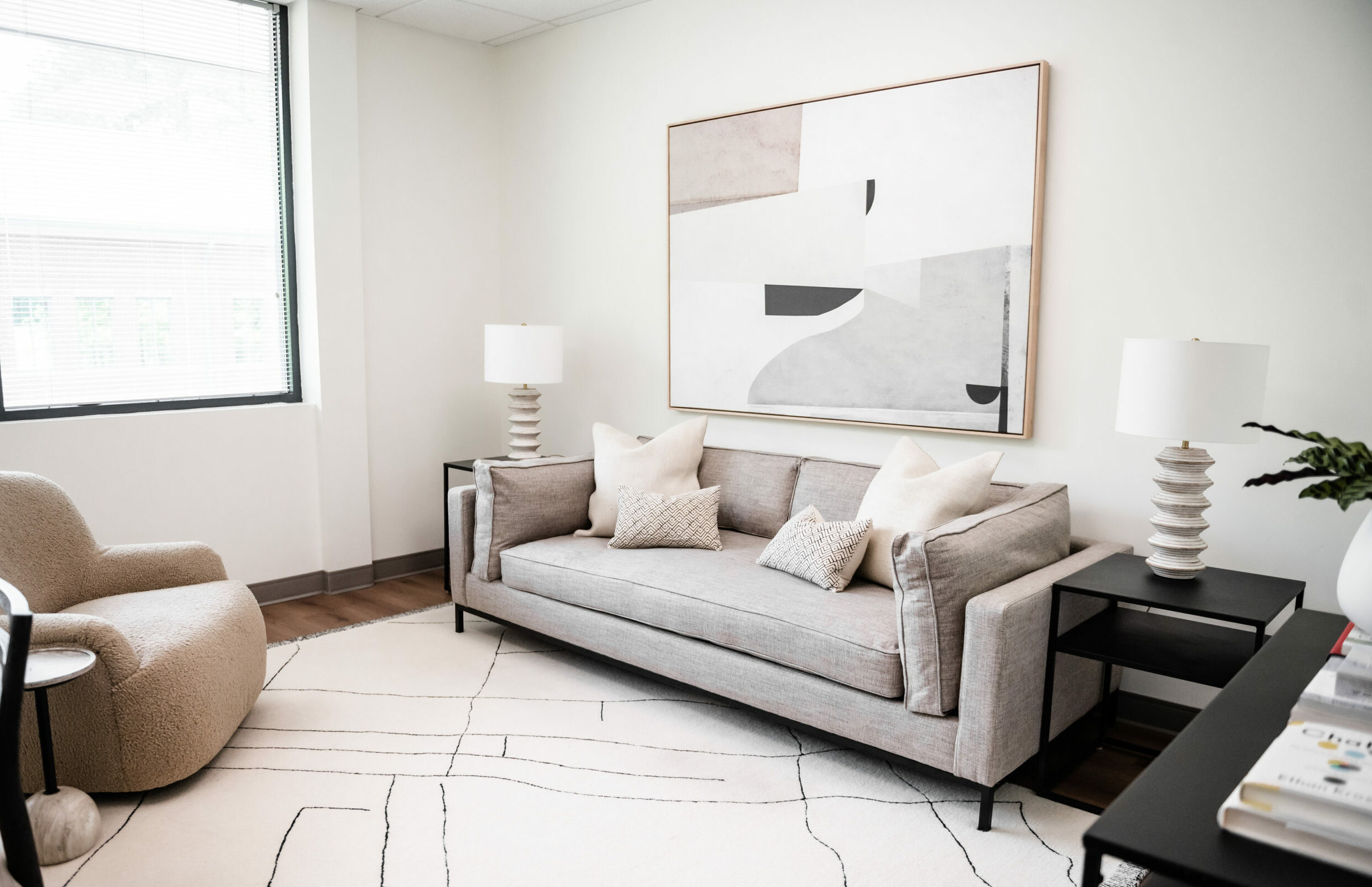 Johns Creek, GA Therapists
HWP was founded to provide teens, young adults, and adults in Johns Creek, GA a safe space to explore their whole self. Clients expand their sense of the whole self, including the interactions between their thoughts, emotions, habits, and behavior, in judgment-free sessions. Our comprehensive list of counseling services is designed to offer our clients personalized service with experts in the field. 
Our Johns Creek, GA Counseling Services Include:
Individual Counseling for Adults
Premarital Counseling
Infertility, Pregnancy, & Postpartum Counseling
Personal Development Coaching
Find A Therapist In Johns Creek, GA
Our providers specialize in evidence-based methods of practice. Our counselors have experience helping clients overcome their current challenges, both long-standing and critical issues. We provide complementary and alternative medicine practices, counseling, coaching, and educational workshops on important health and wellness subjects. Reach out today to schedule a free consultation to find out if our approach is the right fit for you. 
This free consultation will help us match you with the right provider to meet your needs.