A Whole-Person Approach to Counseling: Alpharetta, GA Mental Health Therapist
In today's fast-paced world of technology and social media, it has become more common for people to experience mental health issues. With the increase of these issues, therapists have begun using a holistic approach when dealing with their clients. This approach is different from traditional therapy because it targets the whole person rather than just one aspect of that person's life.
Mental health is an important component of a healthy lifestyle. Mental health therapists can help you identify and manage mental illness, stress, or other psychological issues to improve your quality of life. If you are looking for the right therapist in Alpharetta, GA then look no further! We have developed an extensive list of therapy services and will work with you to match you with the perfect therapist for your needs.
Our Alpharetta, GA mental health therapists are ready to help. Contact us today for more information about our professional mental health services, including individual therapy, couples counseling, premarital counseling, and more.
Mental Health Professionals
Our practitioners offer an approach to mental health care that takes into account your emotional, physical, and environmental health. We understand the interconnectedness of the mind, body, and environment, and the power of a whole-person approach to mental wellness.
Mental health can be improved by addressing an individual's specific needs in each life area: emotional, physical, social/family relationships, work, or school performance. By taking into account all these areas as well as your spiritual beliefs/religions (if any), we help our clients to find peace and clarity.
Outpatient Mental Health Services in Alpharetta, GA
We help you to learn healthier ways to live a balanced life.
By working with our unique whole-person approach, we can teach you how to deal with daily stressors in more healthy and aware ways. You will work to improve your self-care routine by implementing new habits that lead up towards better health for yourself and those around you.
Additionally, you will learn to increase effective communication skills so that when faced with difficult negotiations or conversations, you are able to handle yourself in a more confident manner.
Our Counseling And Coaching Services
In our counseling and coaching sessions, we help you to understand your mental health in a more holistic view. We work together to identify patterns that may be leading towards unhealthy behaviors. We then teach new skills for coping with life's challenges so that you are able to live a happier lifestyle. From individual behavior therapy to marriage and family therapy – our team of licensed mental health professionals offers a service to suit your unique needs.
Certified Mental Health Counselors in Alpharetta, GA
HWP is a mental health counseling center in the heart of the Alpharetta, GA area. Our team of certified mental health counselors has been working with people who suffer from anxiety, depression, eating disorders, PTSD, and more in the Alpharetta area for many years. Our goal is to help identify our client's individual needs and create personalized plans for them
If you're searching for something to help improve your mental health, HWP uses a treatment approach to find what works best for individuals. We are certified mental health counselors and wellness practitioners. We specialize in helping people through all aspects of their lives, including relationships, self-esteem issues, and trauma from the past or present. Our team is committed to your healing process.
Certified counselors use a whole-person treatment approach to help improve emotional, psychological, and physical well-being.
Mental Health Therapists in Alpharetta, GA
HWP offers many different types of therapy–psychodynamic psychotherapy, cognitive-behavioral therapy (CBT), mindfulness meditation, sound baths, and much more. Our team of experienced professionals will work with you on your individual needs. The HWP team has been providing therapy and counseling to people with a wide range of mental health issues for years. 
Our counselors are certified and licensed professionals who work closely with you to help find the therapeutic path that's best for you and your needs. To learn more about our mental health therapists in Alpharetta, GA, and how we can help you achieve your best mental wellness, reach out to our office for a complimentary consultation.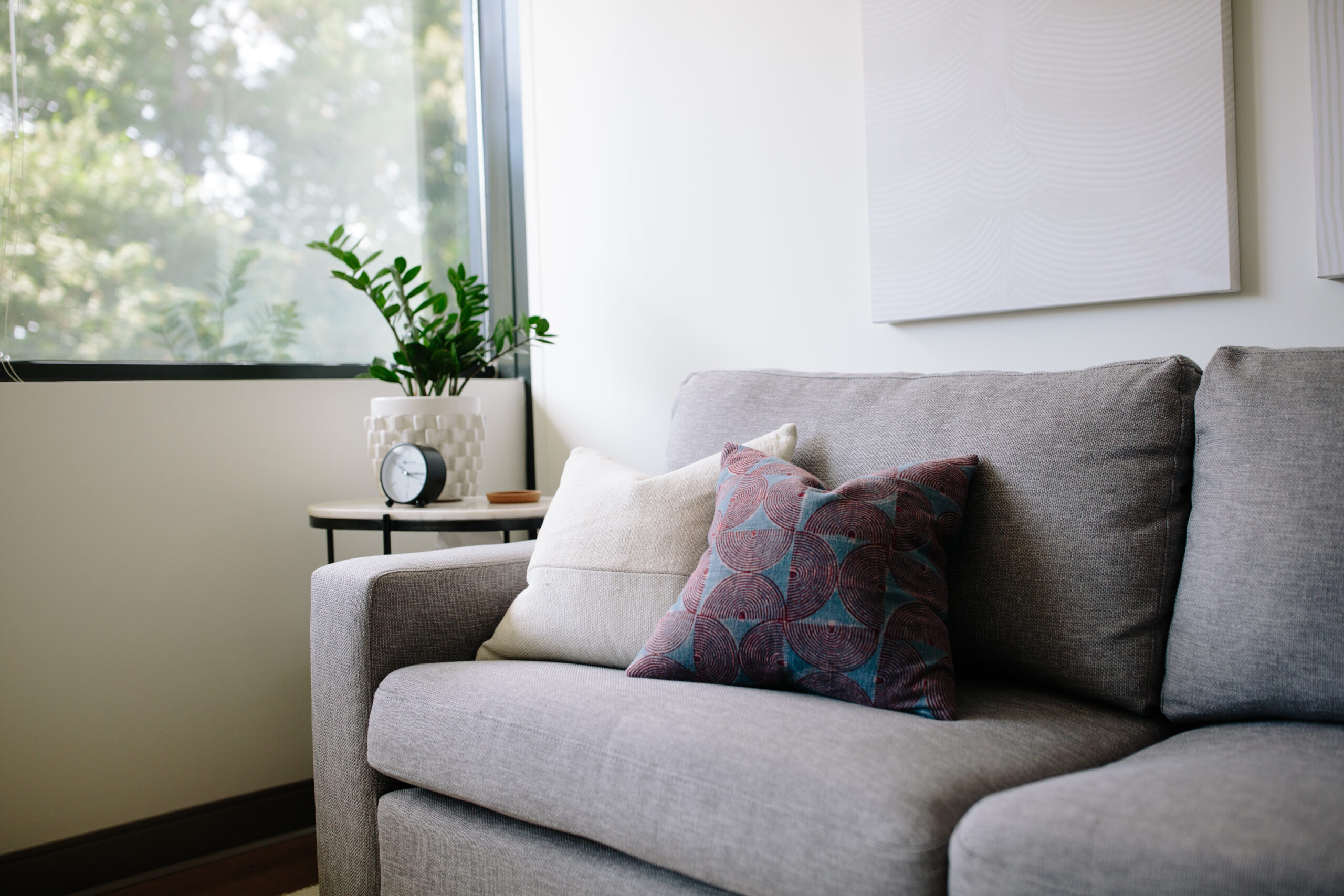 Mental Health Counseling in Alpharetta, GA
At HWP, we offer a whole-person approach to mental health counseling. We work with you at your pace and in the way that is best for you. Our goal is to give people coping skills that will help them succeed by guiding them through these processes step-by-step so they might find mental health and wellness. 
Reach out today if this sounds like a good fit for what you're looking for when it comes to therapy or life coaching services. Our complementary 20-30 minute consultation allows you to learn more about our office and see if we are the right fit for you.
Take the First Step Towards Mental Wellness with Our Certified Counselors
It is natural to fall into the pattern of sabotaging our best interests. Though this can be discouraging, it should not keep us from trying again and continuing on with a new perspective in life choices. By actively choosing what we want for ourselves rather than giving up because something has failed before, you are working toward healing and wellness.  
Some of the most important and valuable lessons we learn in life are ones that teach us to become our own best friend. We cannot deny ourselves happiness, pleasure, or success because it goes against what society deems as "normal." With insight on how self-sabotage really works (and who does it), you can make conscious choices to align yourself with your highest good.
Our goal at HWP is to give people coping skills that will help them succeed by guiding them through these processes step-by-step so they might find satisfaction without always reaching out for their worst fears first instead of their dreams come true.