Dunwoody, GA Therapy: Mind-Body Connection for Optimal Health
HWP is a therapy office that offers a wide range of counseling and wellness services to help you feel your best. Our team of licensed professional counselors and wellness practitioners will work with you to create a customized therapy plan that addresses all aspects of your physical, mental and spiritual health. 
Our practice offers professional counseling services for relationship issues, depression, anxiety, grief, life coaching, transitions, individual counseling, family therapy, eating disorder counseling, and much more.
We provide a wide range of wellness services, including meditation training, breathwork, sound baths, reiki, and more. If you're searching for a Therapist in the Dunwoody, Georgia area or have additional questions about our services, please contact us right away to discover more!
Our team recognizes the relationship between mind, body, and environment. Mental health is affected by a variety of variables beyond just one problem or worry in your life.
Our phone consultations are the first step toward determining if our therapeutic approach is appropriate for your needs. A phone call with one of our clinicians takes less than 20 minutes, so why not get started right away?
What We Offer
HWP specializes in both mental and physical wellness services for Atlanta residents and the surrounding community. We provide a range of treatment options to help each client reach their full, authentic well-being.

Counseling
Individuals, couples, and families in the Atlanta area can take advantage of our licensed clinical mental health professionals' years of experience in offering counseling services.

Healing Arts
Come experience whole-person healing with HWP's healing arts services. We offer therapeutic experiences including reiki, vibrational sound therapy, sound baths, and more.

Nutrition
HW's nutritional health coaching services can help you by developing personalized food and lifestyle plans based on your individual circumstances, goals, and health history.

Wellness Activities
Our clients learn to live a more balanced and healthy lifestyle with HWP's wellness activity services that include meditation coaching, breathwork, and much more.
Who We Are
Our team of licensed clinical social workers, family therapists, holistic healers, and professional counselors are here to support you through your journey. We believe that learning to live an intentional life starts with taking care of yourself, and we're here to help you achieve this goal.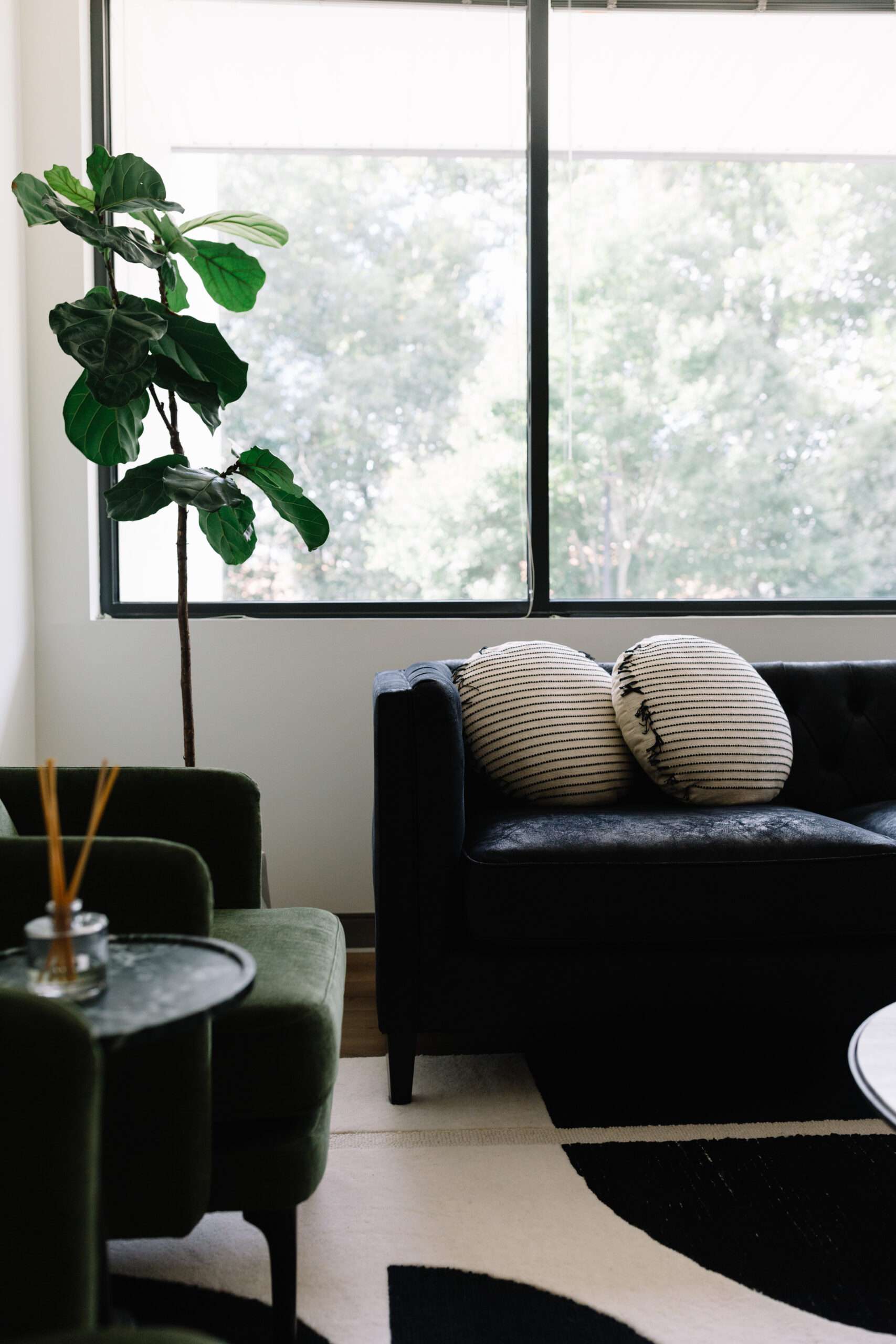 Counseling in Dunwoody, GA
HWP specializes in providing therapeutic services that address all aspects of your physical, mental, and emotional health. Our therapists take a client-centered approach to therapy where personal values and individual needs come first.
Our wellness professionals believe that everything is connected. When one part of our life is out of balance, it affects us on all levels. This is why we make a conscious effort to attend to all areas of your life.
We don't believe that there is one specific therapeutic method that's best for everyone, so our team offers a wide range of wellness services that address the needs of every client personally.
Find A Therapist in Dunwoody, GA
With a focus on evidence-based practices, our experts will assist you in overcoming your present problems. Our counselors have experience working with people who are attempting to overcome long-standing problems as well as those with critical concerns. For a free phone consultation, contact our team now to determine whether this strategy would be ideal for you!