A Whole-Person Approach to Mental Health and Wellness
Struggling with stress, anxiety, relationship issues, life transitions, and generally feeling stuck are all common problems in today's world. These issues branch out and affect more than just your mental health. HWP's approach to mental health and wellness focuses on the whole person.
Holistic Wellness Practice's approach to mental, physical, and behavioral health and wellness focuses on the whole person. Our board-certified therapists and counselors believe that a person's body, mind, and environment are all linked. Each aspect of a person's life can have a tremendous effect on their mental well-being.
Not sure if our holistic approach to mental and physical health will work for you? Schedule a free telephone consultation to find out.
What We Offer
HWP specializes in the most comprehensive and effective approach to mental health and wellness for individuals, couples, and businesses in Atlanta and the surrounding community. We provide a range of private and individualized treatment options to help each client reach their full, authentic well-being.

Counseling
Individuals, couples, and families in the Atlanta area can take advantage of our licensed clinical mental health professionals' years of experience in offering counseling services.

Coaching
Personal development coaching is a goal-oriented transformational process that raises consciousness, brings clarity to perceived obstacles, and enhances achievement/fulfillment. 

Nutrition
HWP's nutritional health coaching services can help you by developing personalized food and lifestyle plans based on your individual circumstances, goals, and health history.

Wellness Activities
Our clients learn to live a more balanced and healthy lifestyle with HWP's complementary & alternative services that include yoga therapy, breathwork, and much more.
Who We Are
HWP offers an expansive list of mental and physical wellness services to Roswell residents. These services include coaching, counseling, and complementary and alternative medicine practices. HWP also offers educational workshops on many health and wellness topics.
Our team members have experience helping clients recognize their strengths while discovering new ways of thinking, feeling, and acting using evidence-based techniques such as Cognitive Behavioral Therapy. Our goal is to help our clients learn the skills they need to achieve overall happiness and satisfaction with life.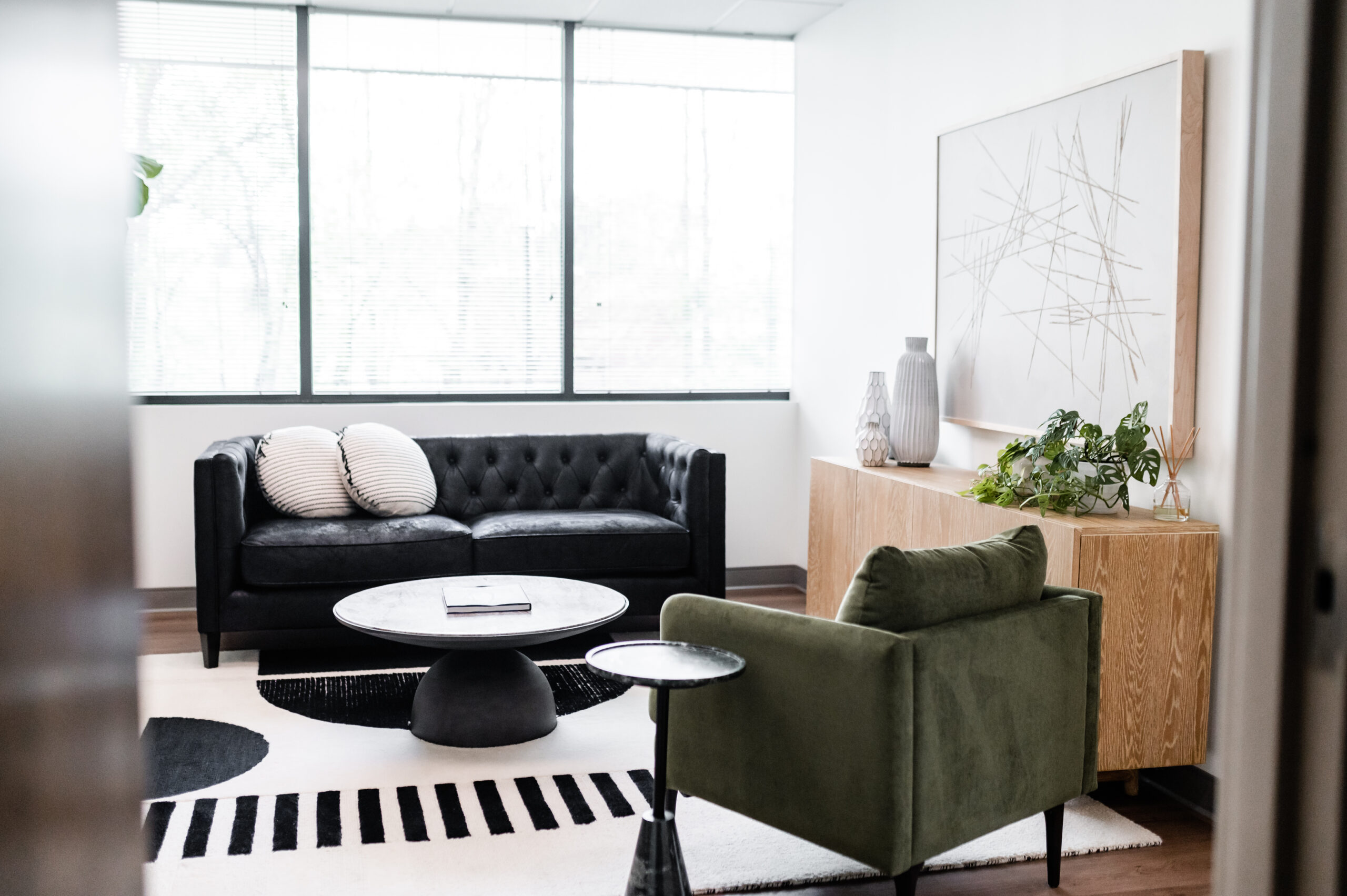 Comprehensive Mental Health Support in Roswell
Mental health issues are becoming increasingly prevalent in our society. Recognizing this growing need, our dedicated professionals in Roswell offer a broad range of mental health support services. Our approach is individualized, recognizing that each person's experience with mental health is unique.
Whether you need help managing stress, handling relationship issues, or moving through life transitions, our professional team is ready to provide the support you're looking for. Our confidential services prioritize your privacy above all else, ensuring that you have a safe space for healing and personal growth.
With our team on your side, you can move forward with confidence knowing you have the invaluable support you need to thrive. Reach out to us today for more information about the mental health services we offer. We look forward to partnering with you on your journey.
Empowering Wellness Activities in Your Neighborhood
Activities like guided meditation, breathwork, and vibrational sound therapy are proven to have a profound impact on mental and physical health. We are proud to offer a variety of these wellness activities, each with its unique set of benefits, to the residents of Roswell.
Our guided meditation promotes mindfulness and stress reduction, breathwork teaches valuable relaxation techniques. Plus, our sound baths help to relax the body and mind, balance energy centers, and restore a sense of serenity. From the beginner to the advanced practitioner, our activities are designed to be accessible and enjoyable for all.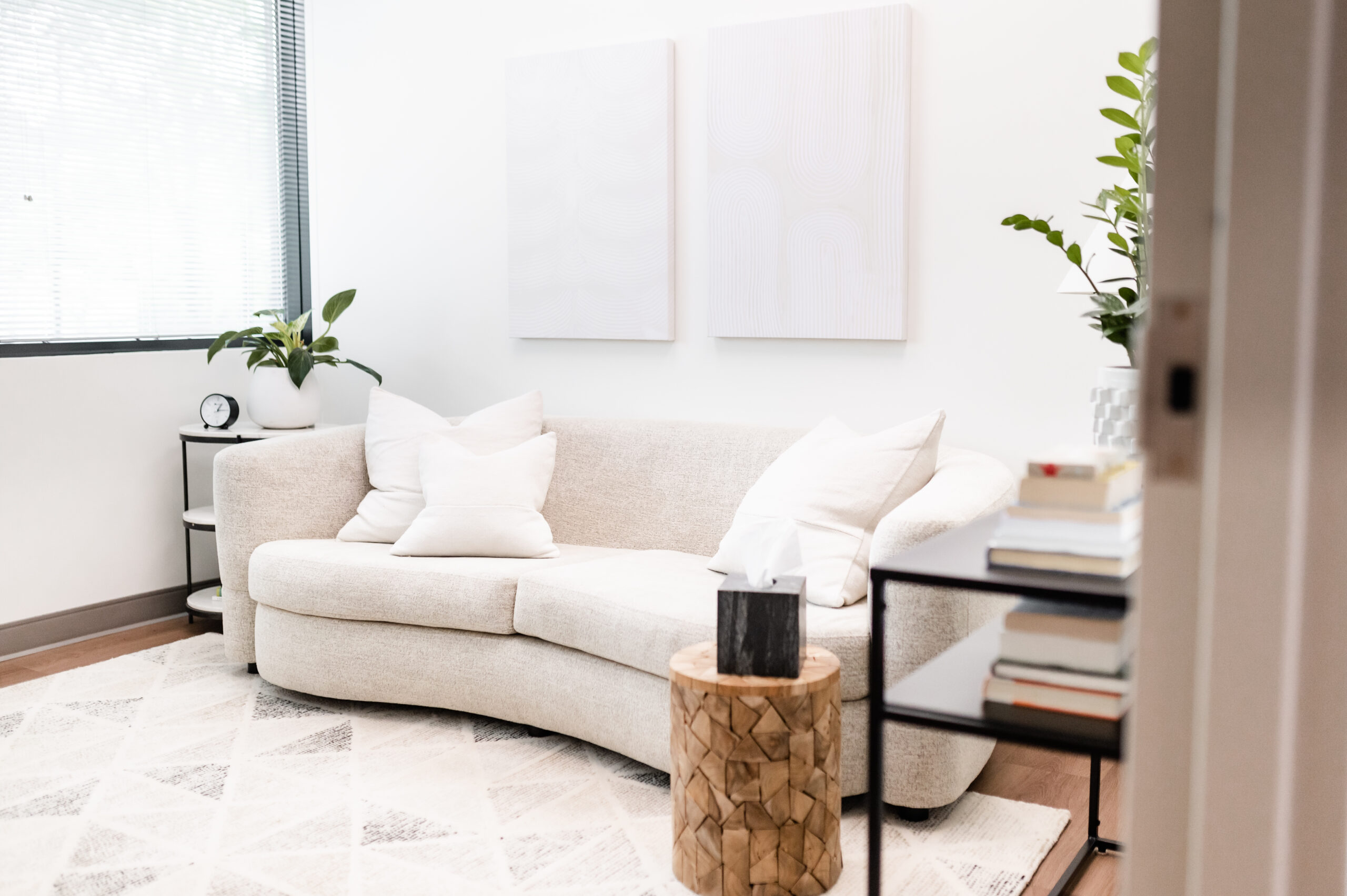 Tailored Nutritional Plans for Roswell Residents
Research consistently shows a strong link between physical health and mental well-being. Our understanding of this relationship extends to our nutritional services. Recognizing that one-size-fits-all diets fall short, we offer personalized nutrition plans tailored to your specific goals, lifestyle, and health history.
Elevate your physical health and mental clarity with our comprehensive food and lifestyle plans, crafted by our experienced nutritional coach. Optimizing wellness by nourishing your body and mind, our guidance is exclusively available to residents of Roswell. Whether it's sustaining a healthy physical state or experiencing elevated mental clarity, our plans will surely set you on the path to optimal wellness.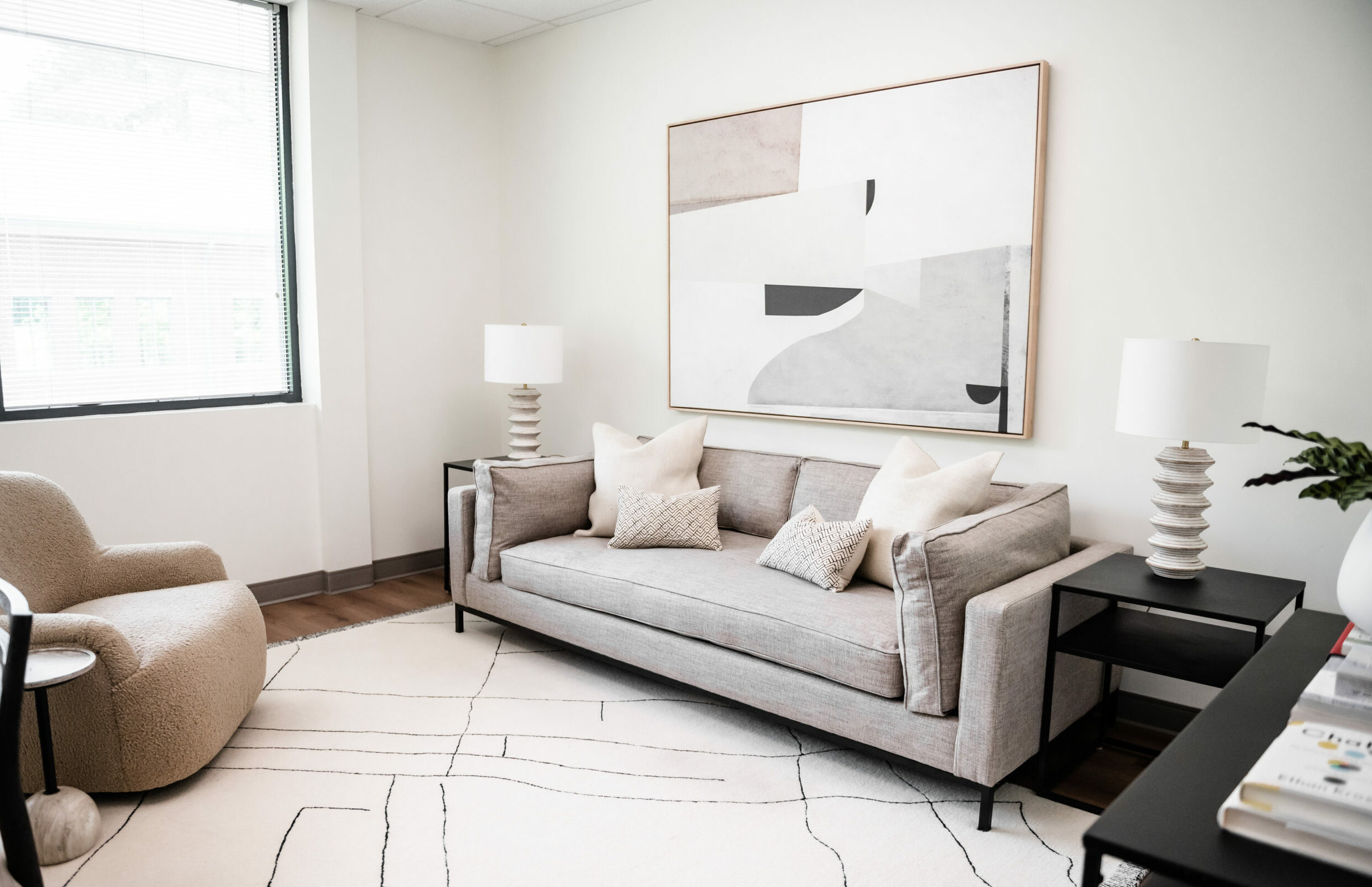 Reclaim Your Life with Our Professional Counseling Services
Professional counseling has the potential to facilitate profound personal growth and change. It can equip individuals with the tools needed to overcome personal and relationship issues, manage stress, and navigate life transitions. At our practice, we offer a range of counseling services from individual and premarital counseling to couples and family counseling. 
At our counseling center, our approach is diverse and tailored to meet the unique needs of each of our clients. Whether you're struggling with a specific issue or seeking personal growth, our highly qualified and experienced counselors in Roswell are here to help. 
With specialized knowledge in various areas, they are committed to helping you reclaim your life, find balance, and achieve true fulfillment. We prioritize compassionate and attentive care and will work with you every step of the way to ensure a healing and transformative experience.
Roswell, GA Therapists
HWP was founded to provide teens, young adults, and adults in Roswell, GA a safe space to explore their whole self. Non-judgmental sessions allow our clients to grow their sense of the whole self, including the relationship between their emotions, thoughts, habits, and behavior. Our comprehensive list of counseling services is designed to offer our clients personalized service with experts in the field. 
Our comprehensive list of counseling services is designed to offer our clients personalized service with experts in the field. Working with licensed mental health professionals, like those at HWP, can help you or your loved one gain control of their life and find balance in all areas. We also believe that the ultimate goal is to empower our patients to be self-sufficient in managing their mental health, allowing them to live fulfilling lives.
Our Roswell, GA Counseling Services Include:
Teen Counseling
Individual Counseling for Young Adults & Adults
Premarital Counseling
Infertility, Pregnancy, & Postpartum Counseling
Personal Development Coaching
Find A Therapist In Roswell, GA
Our providers specialize in evidence-based methods of practice. Our counselors guide clients on their path to successfully overcome both long-standing or critical issues that they are experiencing. We offer counseling, coaching, complementary and alternative medicine practices, and educational workshops on many health and wellness topics. Reach out today to schedule a consultation at no cost to you to see if our approach is a match for you.
This free consultation is intended to help us match you with a provider that will meet your needs.