Buckhead, GA Therapy: Mind-Body Connection for Optimal Health
HWP is a therapy office that offers a wide range of counseling and wellness services to help you feel your best. We offer various therapeutic modalities, such as cognitive-behavioral therapy (CBT). Our counseling services include individual counseling, premarital counseling, eating disorder counseling, and much more.
We also provide wellness services including meditation coaching, breathwork, sound baths, reiki, and so much more. If you are looking for a Buckhead, Atlanta area therapist or want more information about our services you can reach out to our office today to learn more!
Our staff understands that the mind, body, and environment are all interconnected. Mental health is influenced by so much more than just a single issue or concern in your life.
Free consultations are the first step to determining if our therapeutic approach will be a good fit for your needs. A short phone call with our therapists takes less than 20 minutes, so why not schedule one today?
What We Offer
HWP specializes in both mental and physical wellness services for Atlanta residents and the surrounding community. We provide a range of treatment options to help each client reach their full, authentic well-being.

Counseling
Individuals, couples, and families in the Atlanta area can take advantage of our licensed clinical mental health professionals' years of experience in offering counseling services.

Healing Arts
Come experience whole-person healing with HWP's healing arts services. We offer therapeutic experiences including reiki, vibrational sound therapy, sound baths, and more.

Nutrition
HW's nutritional health coaching services can help you by developing personalized food and lifestyle plans based on your individual circumstances, goals, and health history.

Wellness Activities
Our clients learn to live a more balanced and healthy lifestyle with HWP's wellness activity services that include meditation coaching, breathwork, and much more.
Who We Are
HWP offers a vast list of mental and physical wellness services to Buckhead residents. These health practices include complementary, alternative medicine, counseling psychotherapy, coaching for life challenges such as anxiety or depression. 
Our team members have experience helping clients recognize their strengths while unlocking new ways of thinking and feeling so they can enjoy greater happiness in all aspects of their lives!
We offer therapies that promote optimal health including alternative treatments which help self-regulate the brain's neural connections with positive results – like increased cognitive function improvement among others. We also provide nutritional guidance through our experienced nutritional coach who will work together with you on your dietary needs.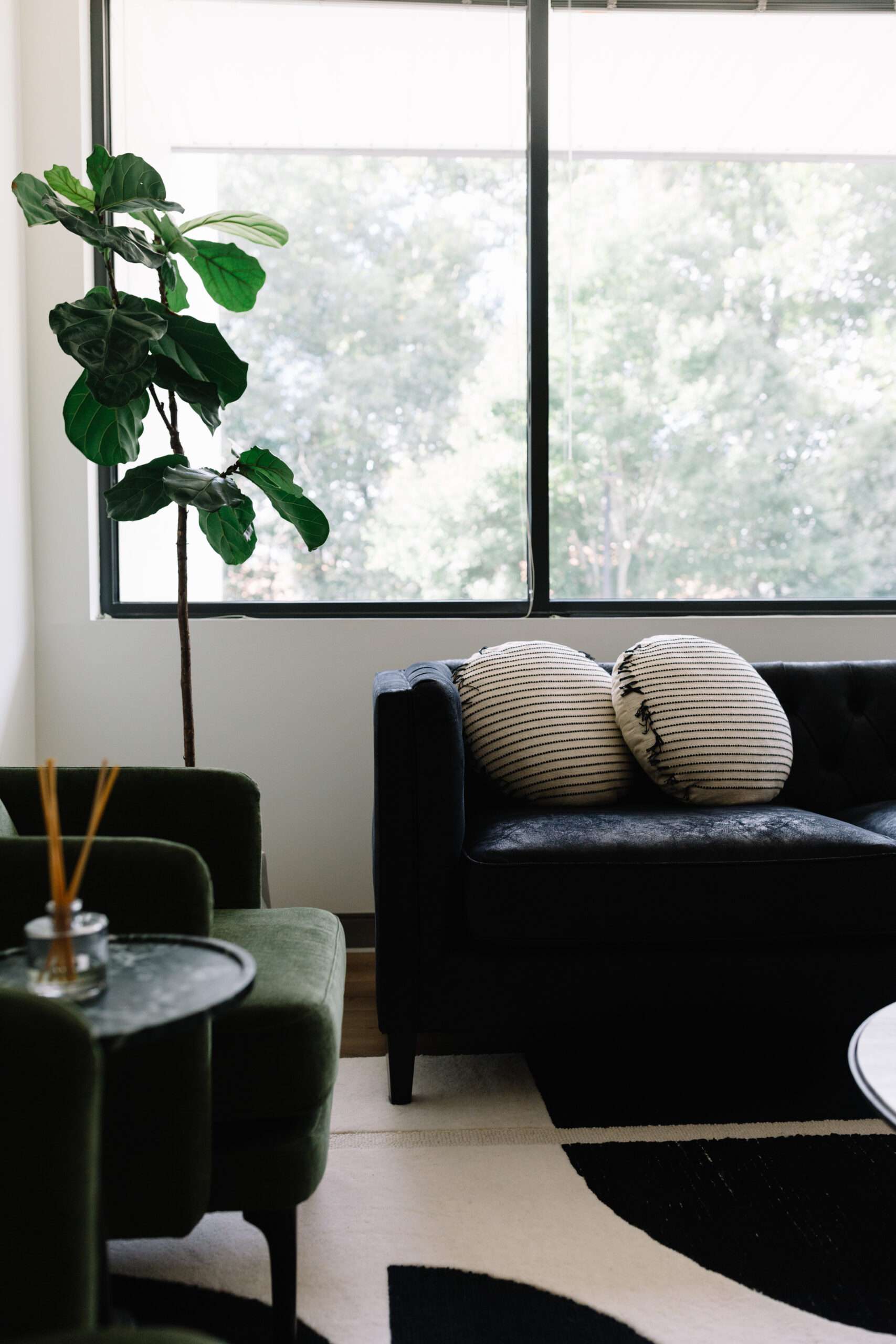 Therapist in Buckhead, GA
Are you feeling stressed, anxious or depressed? Therapy can help. Therapy is a process of self-discovery that uses the therapeutic relationship to understand and resolve psychological issues. 
Therapy can be an important part of your journey if you are looking for relief from depression, anxiety, life stressors or just want to explore yourself more deeply.
HWP has therapists who offer wellness therapy services in Buckhead tailored to address your needs and balance your mind and body.
Find A Therapist in Buckhead, GA
With an emphasis on evidence-based methods of practice, our providers will help you overcome your current challenges. Our counselors have experience helping clients who are trying to get over a long-standing issue and also those with critical issues. 
We provide complementary and alternative medicine practices as well as workshops about important health topics such as nutrition. Reach out to our team today for a free telephone consultation so we can see if this approach would be perfect for you!