About Premarital Counseling
Preparing for your marriage is important.  A great way to prepare is by utilizing premarital counseling services.  In fact, it has been found to reduce the rate of divorce by 30%.
HWP's premarital counseling program provides excellent preparation in specific areas to set you and your partner up for a successful marriage.
Premarital Focus Areas
Communication

Conflict and stress

Career and finances

Relationship roles and intimacy

Extended family and kids
Using the Prepare/Enrich (P/E) assessment, along with principles from the Gottman Method, Emotionally-Focused Therapy (EFT) for couples, and other effective interventions, let HWP better equip you for your best marriage possible.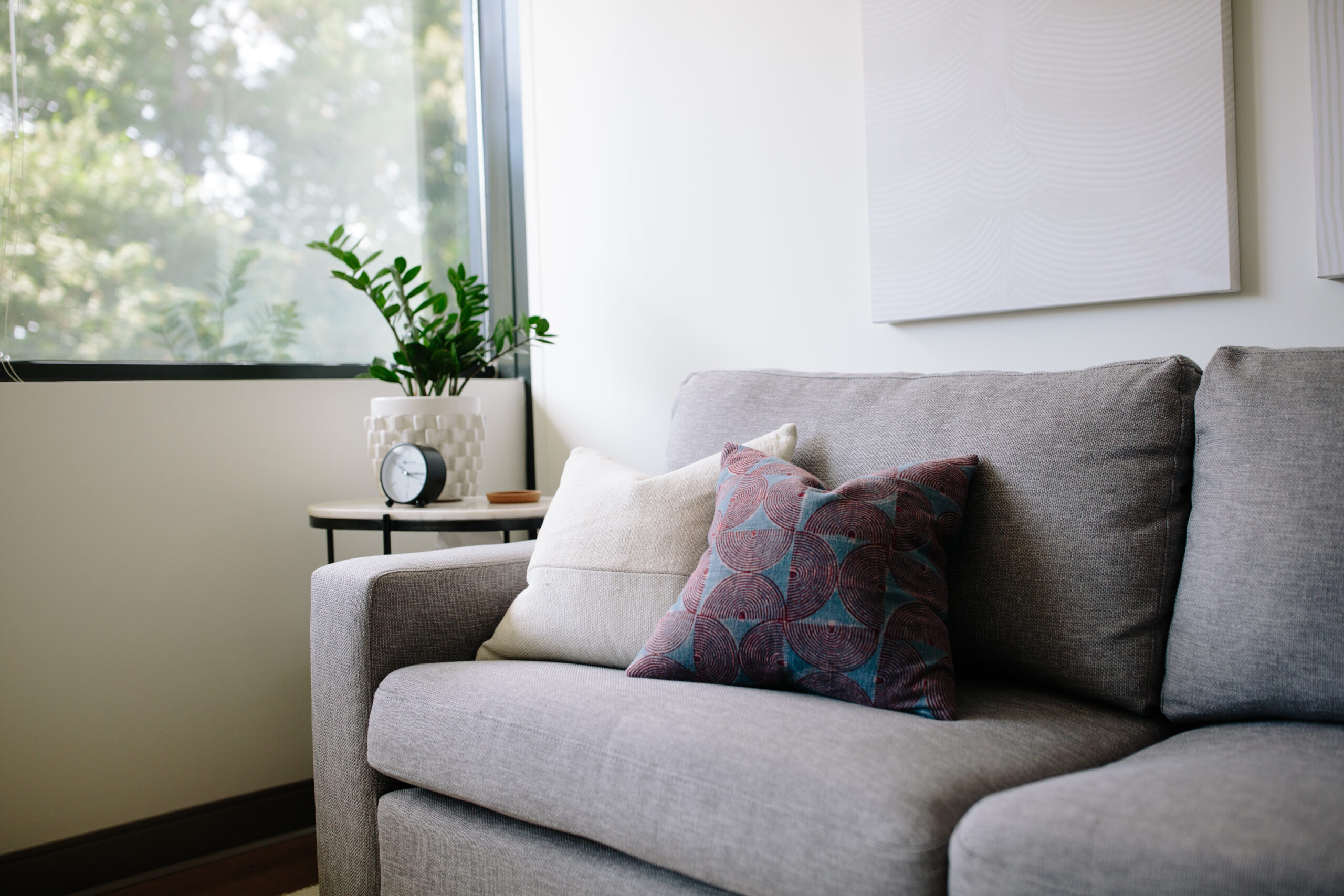 How Premarital Counseling Works
After you meet your premarital counselor, you will be emailed a link to go online and take the P/E couples relationship assessment. It is important that you and your partner take the assessment separately and as honestly as possible, and do not discuss the test with each other. It usually takes about 30 minutes to complete. P/E is very reputable and widely used.  It helps couples see an unbiased, clearer picture so that your counselor can dive deep with you to work on important matters.
In your subsequent sessions, your counselor will go over the results of your unique assessment and will have a tailored, specific plan for you and your partner based on your own individual results, issues, and needs.
Your counselor will walk with you through each of the areas listed above, using structured exercises to help you make improvements and grow in your understanding of your partner and relationship. Sometimes there are homework assignments to do between sessions, to make sure you are implementing what you learned into your everyday life.