A Whole-Person Approach to Mental Health and Wellness
In today's modern world everyone seems to be dealing with stress, anxiety, relationship issues, or major life transitions. HWP has developed a whole-person approach to mental health and wellness. Each aspect of a person's mind, body, and environment is interconnected. Our board-certified counselors and therapists understand the significant effect each facet of a person's life can have on their overall well-being.
Find out if our approach is a good fit for you. Schedule a consultation at no cost to you.
What We Offer
HWP specializes in both mental and physical wellness services for Atlanta residents and the surrounding community. We provide a range of treatment options to help each client reach their full, authentic well-being.

Counseling
Individuals, couples, and families in the Atlanta area can take advantage of our licensed clinical mental health professionals' years of experience in offering counseling services.

Healing Arts
Come experience whole-person healing with HWP's healing arts services. We offer therapeutic experiences including reiki, vibrational sound therapy, sound baths, and more.

Nutrition
HW's nutritional health coaching services can help you by developing personalized food and lifestyle plans based on your individual circumstances, goals, and health history.

Wellness Activities
Our clients learn to live a more balanced and healthy lifestyle with HWP's wellness activity services that include meditation coaching, breathwork, and much more.
Who We Are
HWP offers a wide variety of mental wellness services to the Cobb County community. These offerings include traditional counseling services like counseling and coaching. Additionally, our office takes great pride in our complementary and alternative medicine practices, as well as educational workshops on various health and wellness topics. Our team has worked with individuals from young adults to adults, as well as couples, to help them recognize their strengths while developing new ways of thinking, feeling, and acting.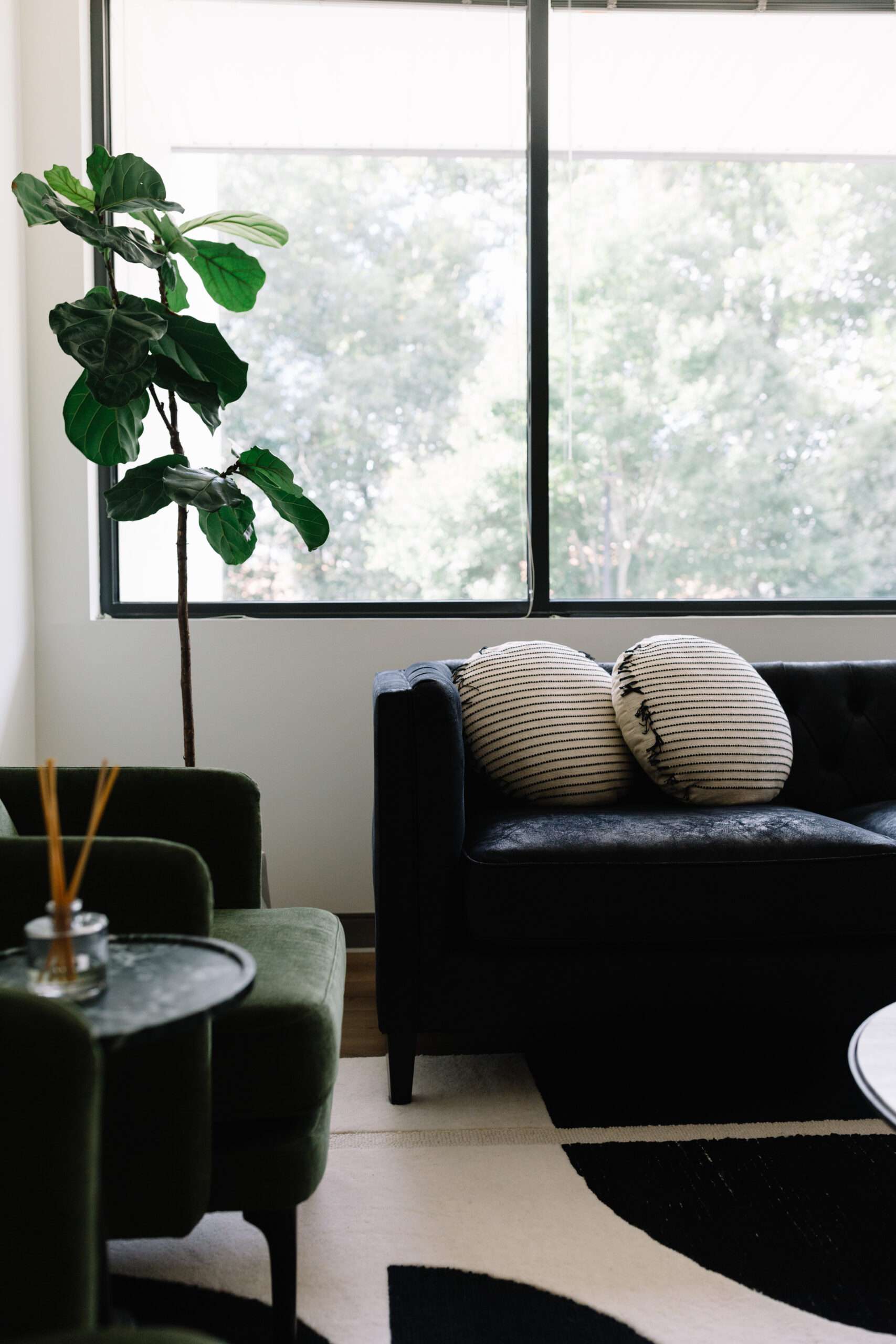 Cobb County Therapists
HWP was founded to provide teens, young adults, and adults in Georgia a judgment-free place to learn more about their whole self. Our Therapists in East Cobb County GA work with individuals and couples within a safe space to explore their thoughts, emotions, habits, and behaviors. We have created a comprehensive list of service offerings designed to ensure our clients have a personalized wellness program to meet their needs.
Our Cobb County, GA Counseling Services Include:
Find A Therapist In Cobb County, GA
Our board-certified counselors specialize in evidence-based mental health practices. HWP's practitioners help Cobb County residents to overcome past traumas and present challenges. Our comprehensive list of counseling, alternative medicine practices, and educational workshops ensure our clients have the tools they need to succeed. Reach out today to schedule a no-cost consultation to see if our approach is the best fit for you. 
This free consultation will help us match you with the right provider to meet your needs.