Mental Health Services for College Students
Similar to many life transitions, the college and university experience can be both exciting and frightening. College students often find themselves struggling with making decisions, adjusting, socializing, and planning. This can lead to heightened symptoms of anxiety, loneliness, and symptoms of depression.
What can be even more difficult for these individuals is making decisions on how to deal with their symptoms. Many universities offer college counseling centers, however, they may not use the best approaches for each individual's needs. HWP's counseling services provide guidance in this area by helping you find root causes of mental health problems and providing solutions tailored to your needs.
​
What to Expect in College Counseling
College-related anxiety manifests itself in many different ways, from mild and common to extreme cases. Fear is a powerful emotion that can cause either real or imagined worries when it comes to our future plans for what will happen after college – even if we haven't experienced these fears ourselves, they are still prevalent amongst other students feeling anxious about their futures as well.
HWP is unique in that it takes a different approach to therapy. It will help you get to the root cause of your symptoms and then work with you on short-term or long-term treatment based on how severe they are. Our team helps college students find out what their psychological problems might be by using an integrative approach for both mental and physical health issues while also looking at the severity of each problem's symptoms.
Therapy can be a collaborative process. You'll work with your therapist to identify specific concerns and together, you will develop skills and techniques that are tailored for coping in order to assist during these difficult times.
Who is it for?
Holistic Wellness Practice is an integrated counseling service that offers counseling services to individuals who are currently in college, are planning to return to college, or are about to graduate college. The staff at HWP has experience with working with many different types of anxiety and problem-solving situations that may come up during the college years.
Depending on your location and the practitioner you work with, these sessions can be conducted in person at our Alpharetta location, via video, or a combination of both. Schedule a free phone consultation today to learn more about our offerings and to learn more about how we can help you.
Utilizing Cognitive Behavioral Therapy for College Students
Cognitive Behavioral Therapy (CBT) is a beneficial tool in the arsenal of HWP's counseling approach. It is a form of therapy that teaches students how to identify and change destructive or disturbing thought patterns that have a negative influence on behavior and emotions.
This therapeutic technique can significantly aid college students in overcoming anxiety, depression, and even eating disorders. It is an effective method to help students manage stress, better understand their emotions, and develop coping strategies for challenging situations on college campuses.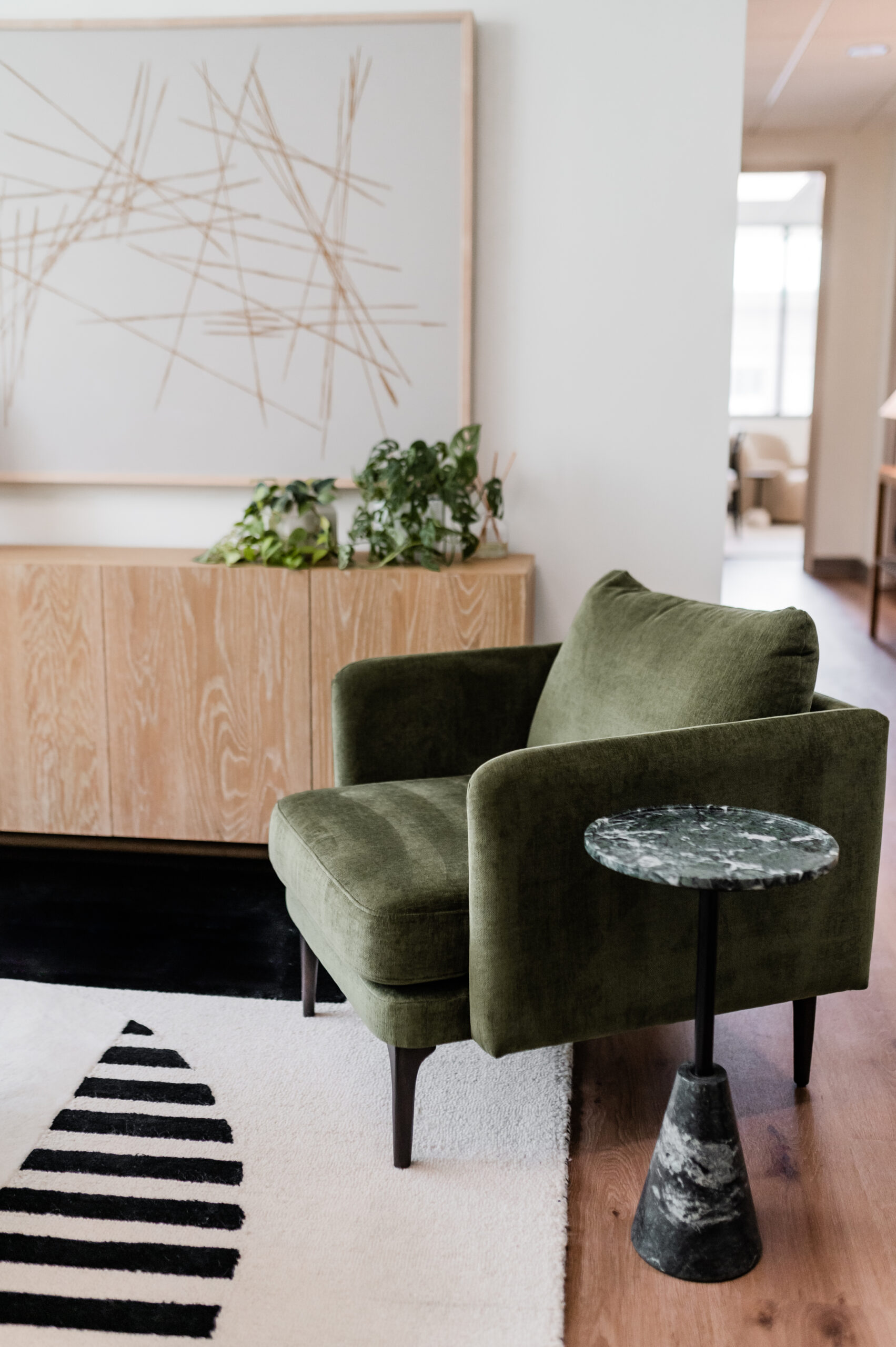 College Counseling Focus Areas
Similar to counseling for adults, counseling sessions with college students will focus on identifying thoughts that cause anxiety. The therapist may work with the student to develop skills for managing their stress levels, and much more. Areas addressed in counseling include, but are not limited to:
Chronic stress/ feeling overwhelmed
Feeling isolated or stuck
Difficulty concentrating or staying organized
Difficulty managing online classes/workload
Poor study habits
Lack of motivation
Feeling confused about the future
Excessive worry
Sadness/ depression
Issues with sleep
Difficulty socializing or finding ways to socialize
Pressure to achieve or conform
Supporting the Transition: Mental Health Solutions for College Students
Transitioning from high school to college can be a time of great excitement but also significant stress for young adults. The newfound independence and heavier academic workload often heighten anxiety and depression levels. At HWP, we are acutely aware of these unique challenges students face during this pivotal period in their lives.
Simultaneously, the college environment can pose risks for students developing eating disorders, fuelled by stress, societal pressure, and body image concerns. As part of our comprehensive counseling approach, we aim to counter these factors, promoting healthy eating habits and a positive body image while addressing underlying psychological issues.
HWP's specialist services focus on aiding college students to navigate common mental health difficulties such as anxiety and depression. We utilize an integrative blend of traditional and therapeutic methods to equip students with effective management strategies for their mental health. This supportive approach empowers students, helping them flourish during their college years and beyond.
Empowering Students for Future Success
HWP values the privacy and confidentiality of our clients. We adhere strictly to HIPAA guidelines, ensuring that all personal health information shared during sessions remains private and secure. This way, students can feel comfortable and safe when sharing their experiences and challenges.
Our main goal is to not only help college students manage current struggles but also equip them with skills and strategies that will serve them well into adulthood. By providing them with the right tools, we empower them to face future challenges confidently, whether they pertain to their career, relationships, or personal growth.
Counseling For College Students
Our team helps college students find out what their psychological problems might be by using an integrative approach for both mental and physical health issues while also looking at the severity of each problem's symptoms. 
Reach out today so we can have a more detailed conversation about which treatments will work best for you, whether it's short-term or long-term care as well as learning about any other services our office offers that may help you. Schedule a free consult today!