Have you ever wondered why certain food makes you feel tired, jittery, or sleepy?
Do some foods leave you satisfied for an hour, but shortly leave you searching for another snack?
These are examples of how food and mood are connected. According to traditional Chinese Medicine, foods have distinct energy that can nourish our body or create an imbalance (dis-ease) in our body. This is also known as food energetics. Understanding food energetics helps build a sense of well-being. It's true that you are what you eat!
I'll share a few emotions and the types of foods that can produce them. Health Coach Tip: Keep a food journal for a few days to see how your unique body reacts to different foods.
Grounded, Relaxed
Want to feel more at ease in your body? Reach for foods that literally grow in the ground! Root vegetables, especially when stewed or baked, bring forth a grounding quality. They are typically slightly sweet and a great way to crowd out cravings for sugar. Try baking sliced sweet potatoes drizzled with extra virgin olive oil and a sprinkle of sea salt. Ahhhh.
Light, Flexible, Creative
Luckily, there are plenty of foods that can give your mood a boost! Think: bright fruits, leafy greens, and lighter grains such as quinoa. Like their colors, you'll feel vibrant and refreshed. Not a fan of raw vegetables? Try lightly steaming them. This won't impact the nutrient levels but will help break down the fibers so that you can digest them more easily.
Tense, Anxious
Ever notice how drinking your morning coffee gives you "jitters"? It's true: foods with caffeine, sugar, or alcohol create tensing qualities in our body. If you feel consistently anxious, consider looking at how much coffee, sugar, and alcohol you consume in relation to other foods. In my opinion, there is room for every food in our lives. For example, instead of kicking your coffee habit completely, ask what you could ADD INTO breakfast for more balance.
Want to know which foods are best for boosting your mood? Schedule a consultation with me here.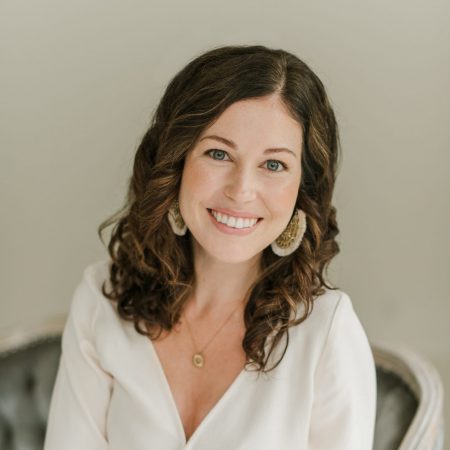 Lauren Stickney is an integrative nutrition health coach and emotional eating coach certified through the Institute for Integrative Nutrition. She specializes in women's nutrition, women's relationship with food, and healing an unhealthy body image.
We offer in-person and virtual services - contact us today to learn more!