Health At Every Size® (HAES) is a philosophy that works to end weight discrimination, improve access to healthcare and promote health equity regardless of size. It is an alternative to weight-focused programs to treat persons experiencing issues with weight, body, and eating and has become an approach adopted by various healthcare and wellness professionals.
The Association for Size Diversity and Health (ASDAH) was established in 2003 and over the years has established five principles of HAES.
Weight Inclusivity– this principle speaks to the ability to seek and access healthcare regardless of size. This principle predominantly impacts those that are considered fat, as fatphobia continues to exist among healthcare professionals. In addition, logistically there are additional considerations to be made as not all equipment, gowns, etc are suited for all bodies.
Health Enhancement– this principle aims to support policies that aim at equalizing health information access while enhancing all areas of health beyond physical.
Eating for Wellbeing– this principle focuses on eating for satiety, hunger cues, or nutritional needs vs weight management.
Respectful Care– these principles help us understand what our biases may be and help create environments that can help to equalize any inequities.
Life Enhancing Movement– this principle acknowledges the importance of movement and encourages spaces where movement is enjoyable and inclusive.
Though these principles were updated in 2013, ASDAH identifies a need to continue to update as these principles evolve. These principles have helped healthcare professionals focus on health versus weight with the hopes of more positive outcomes for those that are struggling with disordered eating, eating disorders, or body dysmorphia. To learn more about HAES, feel free to check out Health at Every Size by Linda Bacon. If you are needing support and would like to talk to a therapist, reach out to us.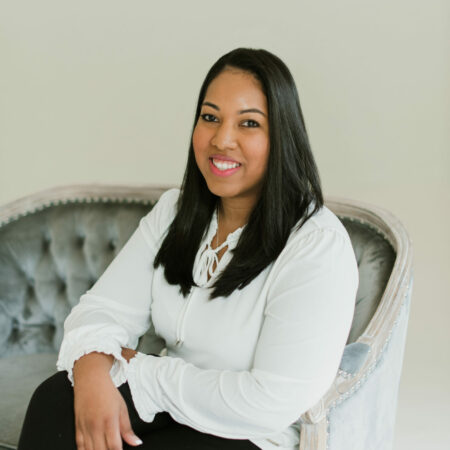 Mariah Dookie is a licensed professional counselor and trauma-informed practitioner. She specializes in anxiety, stress management, body image issues, and perfectionism in adults.
We offer in-person and virtual services – contact us today to learn more!