Date: April 21st & 28th, May 5th & 12th
Time: 6:00pm - 7:30pm
Location: 223 Roswell St. Alpharetta, GA 30009
Cost: $97 (for all 4 sessions)
Event Practitioner Jessica Tulloss, RN, HWNC-BC
Meditation is an excellent way to improve health, experience peace and relaxation, gain new perspective, and grow in imagination and creativity. But for many who are just starting out, meditation can seem intimidating and confusing. If you are interested in mediation, or new to the practice and find it difficult, intimidating, or confusing, this workshop is for you. 
Join us for 1.5 hrs. each week for 4-weeks as we guide you through creating a personalized meditative practice based on your personal goals and intentions. Each week combines education, the exploration of a different approach or technique, practice time, and time for crafting a practice you can enjoy and feel good about.
Event Practitioner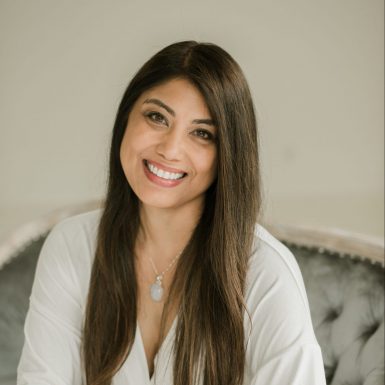 Jessica Tulloss, RN, HWNC-BC
|
View Profile
Jessica Tulloss is a Holistic Nurse, Integrative Nurse Coach, and Health Advocate. She specializes in helping others navigate holistic lifestyle choices for optimal wellbeing. She provides a wide range of holistic healing and coaching services aimed at those struggling with issues related to stress, anxiety, and chronic pain.