Talk Therapy
HWP employs an expert team of mental health professionals who understand the interconnectedness of the mind, body, spirit, and environment. Our professional counselors and clinical social workers work with you to develop a treatment plan and begin by using talk therapy methods such as cognitive-behavioral therapy (CBT) and other treatment methods based on your needs.
How Does Counseling Work?
To seek counseling is to seek a journey of self-exploration.
Uncovering and understanding our human tendency to sabotage ourselves allows for a new perspective on life choices. With a new perspective, you can make conscious choices that will align you with your highest good. Our goal is to help you along this path with the guidance and coping skills you will need to succeed.
By utilizing a whole person approach, combining mind, body, and environment, we help you to learn healthier ways to balance daily stressors, improve self-care/ implement a healthier lifestyle, increase effective communication, and build confidence. We understand that your body, mind, spirit, and environment are interconnected, your treatment plan should reflect that. 
Who is it for?
HWP provides individual counseling services to teens, young adults, and adults. Finding a therapist can seem like a daunting task. We work closely with you to match you with one of our licensed counselors who specializes in the focus area you need. Mental health care is important – see how HWP can help you.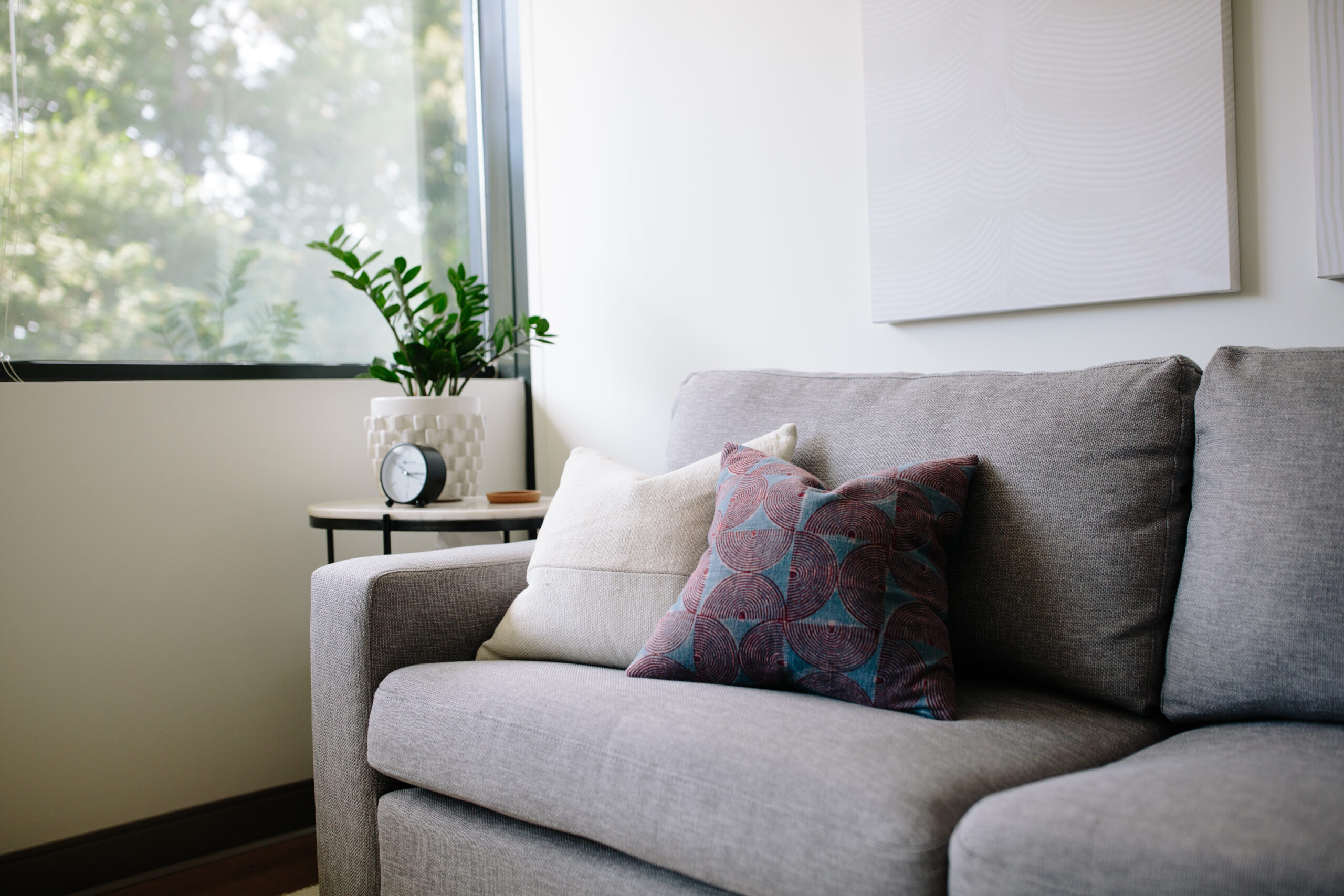 Counseling Focus Areas
Our team maintains a wide variety of specialties so that we can provide our clients with curated care designed for their needs. After a brief phone interview, we work to match you with a therapist who deals directly with what you are looking to accomplish. The focus areas that are addressed in counseling include, but are not limited to:
Chronic stress/ feeling overwhelmed

Panic

Feeling out of place and/or isolated

Social rejection/ bullying

Sadness / depression

Difficulty making decisions

Low self-esteem

Lack of motivation
Career or education uncertainty
College stressors
Relationship issues
Difficulty with intimacy
Sleep issues
Work stressors
Changes in mood
Anger
Family stressors
Major life event
Self-injurious behaviors
HWP offers both secular and Christian counseling services depending on your personal preference and needs. Appointments can be held in person at our Alpharetta office or virtually.
Can Mental Health Counseling Help You?
To this day there is a stigma that surrounds the field of mental health. One thing that we have always strived to do is erase the negative brand that therapy has earned over the years. We believe everyone can benefit from guidance and self-reflection. Reach out today to be matched with a therapist and get started.