Words. We all use them. We all listen to them. We all communicate with them.
They're helpful. They're useful. They're beneficial.
But yet, they can wound, destroy, and wreck our lives.
Do you think about the words you use? Do you know the words you love to hear?
Do you know how you're wired?
How you're wired also determines how you say and hear the words that are used. Your unique wiring is called your temperament. It's the "why" behind your personality, and it's unchangeable. It's how you were created and what makes you, you. It's a little different from your personality because your personality is how you display your thoughts and feelings. They're the patterns of behavior you typically have based on your temperament, background, experiences, and culture. Knowing your temperament and knowing someone else's temperament as you communicate with them can transform you and your relationships to new heights.
You Said This, I Heard That
The system of the four temperaments, or humors as they were originally called—melancholic, choleric, sanguine, and phlegmatic—has been used to analyze personalities for over two thousand years, since the time of Aristotle and Hippocrates.
In the workbook, "You Said This, I Heard That," Karen Edelman breaks down temperaments into their classic four categories. Knowing how you're wired and how others are, too, can help you to choose the words to communicate more effectively and lovingly. Understanding these four types also helps you to understand why you're the way you are- and how you take in and process information, as well as the way you outwardly express it. It also helps you to understand why that person is the way they are- how they take in and process information and the way they outwardly express it.
The Four Temperaments
Here's a basic breakdown of the four temperaments in a nutshell, but consider getting the workbook, take the quiz, know what your temperament is, and learn about all four so that you can start communicating better with everyone you know.
Red/Chloric
Needs power and control; Extroverted and Task-Oriented; Wired to be visionaries who can achieve goals; Need loyalty, control, appreciation, and credit; Can manipulate with tone and volume
Yellow/Sanguine
Needs people and fun; Extroverted and People-Oriented; Wired to see the best in people; Need approval, acceptance, attention, and affection; Can manipulate with charm and flattery
Blue/Melancholic
Needs perfection and order; Introverted and Task-Oriented; Wired to anticipate obstacles and problem-solve; Need safety, sensitivity, support, and space/silence; Can manipulate with moods and silence
Green/Phlegmatic
Needs calm and harmony; Introverted and People-Oriented; Wired to stay calm and kind in chaos; Need harmony, worth, lack of stress, and respect; Can manipulate with procrastination and stubbornness
The workbook goes into much more detail, including a detailed list of strengths and weaknesses for each temperament and practical tools to help you stay in your strengths, work on your weaknesses, and instructions on how to build others up in what you say and communicate.
Therapist Recommended Reads
Interested in learning more about personality and habits? Check out these therapist recommended books for a deeper dive.
5 More Reasons to Know Your Temperament
(And how it helped me to know my own!)
1 Self-Love
The more you understand yourself, the more you can accept yourself, and as a result, the more you will love yourself.
I've always needed downtime by myself. My friends always thought I was weird and heck, I did too, since no one else around me seemed to need it. I would also feel an intense need to retreat after social engagements and almost feel a panic within myself if I didn't exactly know when I could get it. As I uncovered my temperament, I discovered that I was a "blue!" And as I learned what a blue needs, it dawned on me that this downtime and retreat I felt compelled to do was my need for space and silence. As time has gone by, I relish in my space and silence time. I'm able to love myself better and meet my own needs by carving this into my schedule now that I understand my temperament.
2 Relationships
If you can understand your people better, you will love them better. If your people understand you better, they can love you better.
My husband is decisive, confident, logical, and goal-oriented. But, he's also a know-it-all, doesn't give compliments often, and can be critical and unsympathetic. Before I realized that these traits perfectly describe his red temperament, I tried to change his not-so-great tendencies. I tried to force and control him into being what I wanted him to be. Honestly, I didn't really understand him fully or accept him as he was. As I've learned about his unique temperament, I understand what he needs in order to thrive and feel loved and I can also accept him for the person he is, his weaknesses and all. Our relationship has flourished as we have learned each other's temperaments and how we're wired as individuals. We both work from home a lot of days and as I was writing this today, he was leaving to run some errands, and as he was kissing me goodbye, he said that I could have some space and silence while he was gone. Swoon.
3 Forgiveness/Grace
When you understand how someone is wired, you can more easily forgive them for their shortcomings and extend grace.
My daughter can exhaust me. There was a time when the exhaustion and lack of understanding about her led me to frustration and near-resentment. "Why does she need my constant attention?" and "Why can't she do her own thing for 5 minutes?" were questions I would often ask myself. Then, I found out it's because she is a yellow. She loves to be around people, seeks attention, is joyful, energetic, and wants to have fun. Knowing this, I've been able to extend grace towards her and understand her why behind her behaviors. I get her involved in activities, playdates, and other people. I actually love it about her now and what it brings to our family. Even better, I can balance meeting her needs with my own now.
4 Peace
Knowing how you're wired will bring more peace to your life.
Understanding that I'm a blue temperament has flooded my life with peace, clarity, and acceptance. Realizing my strengths and weaknesses, knowing how to meet my needs, and being able to communicate with a different lens has been life-changing. Reading Edelman's book has taught me how to increase my strengths and minimize my weaknesses. For example, she suggests in the book that blue's should practice lightening up, trusting people more often, and working on their flexibility. All things I struggled with before, but didn't really understand why. This peace has produced joy, contentment, and satisfaction in my life because I no longer feel like I'm fighting an uphill battle all the time, I can enjoy others without wanting to change them, and I look at things with a more positive outlook.
5 Habits
Knowing your temperament will bring about better habits.
Knowing that I'm a blue has helped me to develop some great habits. I tidy up my house more because I understand that it's going to make me feel better. I carve time for solitude every week. I also carve time (and don't feel guilty about it) for creativity, writing, and other artistic expressions. I understand that I can struggle with my self-esteem, so I make a habit of choosing to build myself up and focus on my strengths. I also keep a gratitude journal on my phone so that I can focus on the good things and not dwell on the bad. I've built a habit of pausing and choosing how to respond wisely, rather than solely based on my tendency or initial reaction/feeling.
Pause and Choose
We all have the ability to pause and choose what and how we communicate. What we choose can build someone up or it can break them down. In utilizing the temperaments, we can understand what each temperament needs to feel loved and secure. It can help us to avoid hurtful words and remember to choose helpful words. In addition, once we understand our own temperament and what we tend to do without thinking first, we can choose a kinder, wiser approach. We all need to practice pausing and choosing our words every day. We need to remember how powerful our words are.
Don't forget to buy Kathleen's workbook here!
I am in no way affiliated with this book, author, or publisher; I simply love it and I know you will, too!
This particular workbook is Christian-based with applicable scriptures to help each temperament. Regardless of your religious affiliation, temperaments are helpful to all. There are other non-religious books about temperament; here's one I recommend.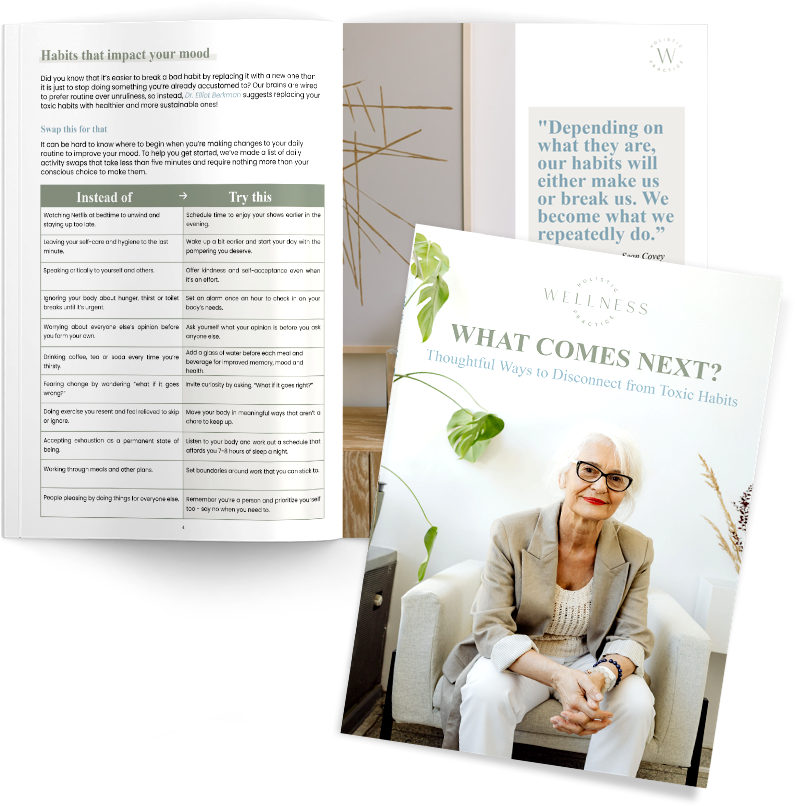 What Comes Next?
You've read the blogs, tips, and posts with catchy ideas. You're taking the steps and making progress, but you crave more. You want answers about why habits have formed in your life and how you can take steps to ensure they don't take hold again.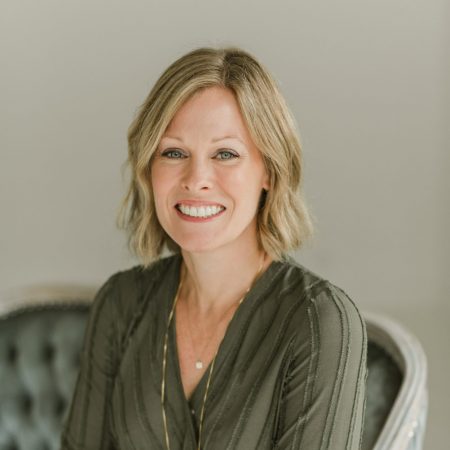 Kristi Schwegman is a psychotherapist specializing in helping couples develop healthy relationships, whether dating, engaged, or married. She also draws from her Christian-based approach to lead individuals in becoming aware of the limiting beliefs that can get them stuck.
We offer in-person and virtual services – contact us today to learn more!