Why Couples are Turning to Premarital Counseling in Atlanta
In Atlanta, many forward-thinking couples are choosing premarital counseling before their big day. Premarital counseling in Atlanta isn't just a trend; it's a reflection of the city's forward-thinking couples choosing proactive relationship building.
Atlanta's diverse and dynamic environment presents couples with unique challenges and opportunities. While love is the foundation of any strong marriage, the complexities of modern living demand more. This is where premarital counseling steps in. 
This kind of counseling dives deep into relationship details, paving the way for lasting success. The goal? To build marriages that not only last but thrive.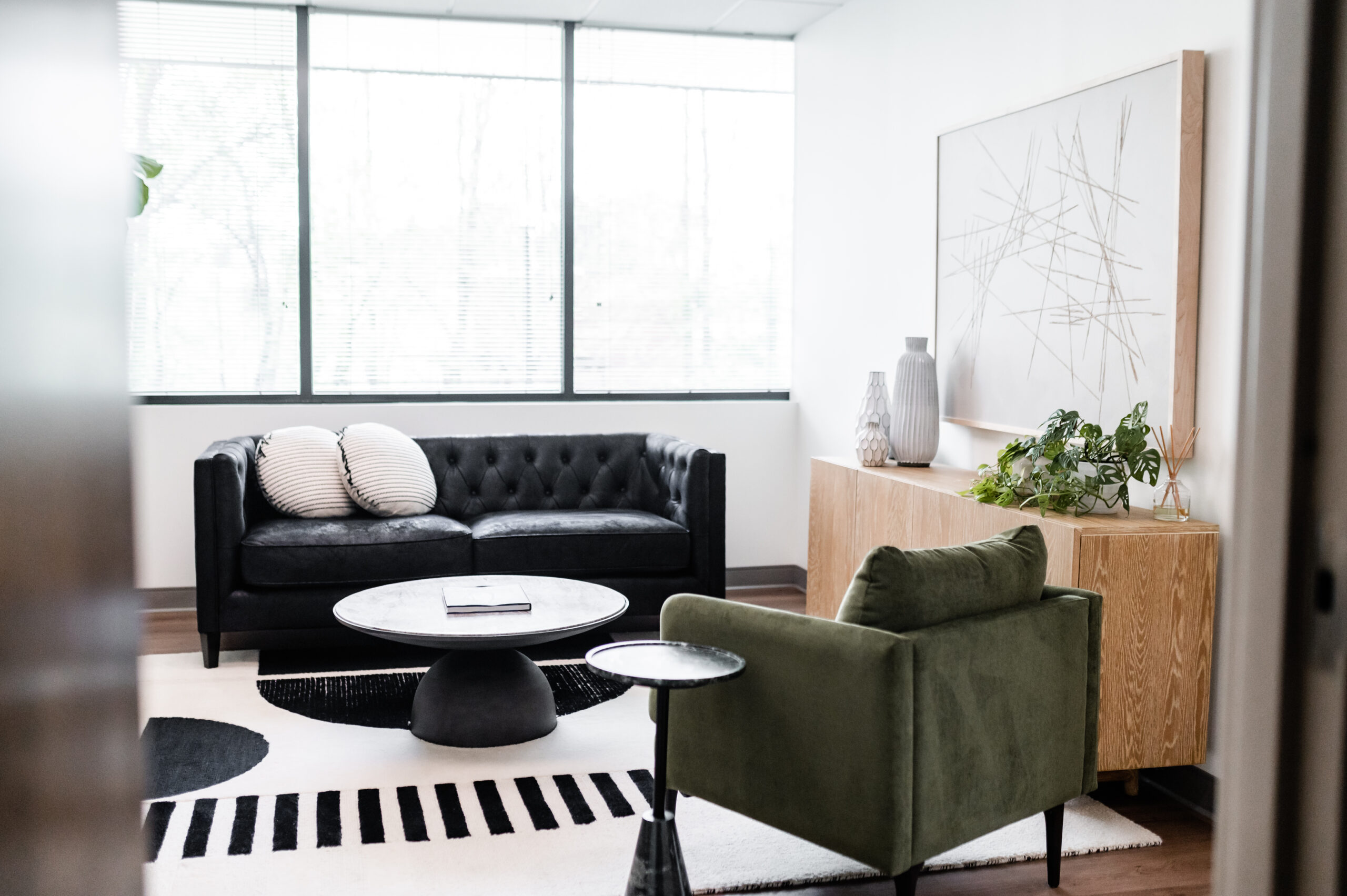 HWP: Your Trusted Partner for Atlanta Premarital Counseling
At HWP, we've been privileged to walk alongside countless couples, witnessing their unique love stories unfold. Through the years, we've tailored our approaches to address the specific needs and aspirations of each couple we meet.
At HWP, we design sessions that are personal, making sure every couple feels ready for their journey ahead. We pride ourselves on creating experiences that cater to individual challenges and dreams. We ensure that couples are well-prepared for their shared future.
With HWP, you're not just attending a therapy session. You're embarking on a journey with a dedicated partner, one committed to nurturing and fortifying your bond.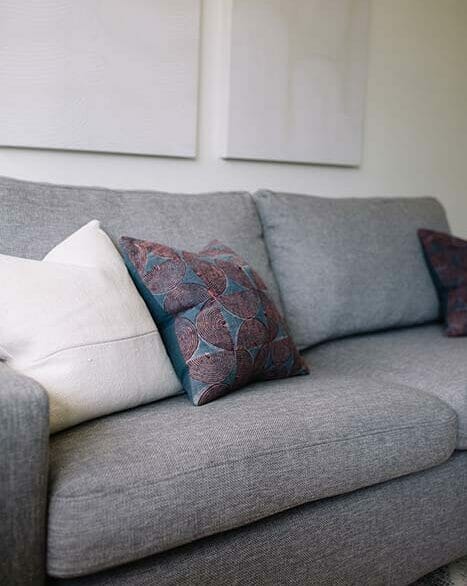 Unlock Effective Communication Skills Before Saying "I Do"
Strong and healthy communication is essential for any successful relationship. At HWP, we believe that the foundation of a happy marriage begins with effective communication between partners. 
Through pre-marital counseling sessions, we help couples develop strategies to navigate misunderstandings and approach challenging conversations with empathy and understanding. Our goal is to equip couples with the tools they need not only to survive but thrive together.
We understand that every marriage is unique. Knowing this, we have tailored our sessions to help couples identify and address communication issues prior to saying "I do." We strive to create a safe space for couples to discuss difficult topics.
Preparing for Marriage: What Atlanta Couples Should Know
Marriage is a journey filled with shared joys, challenges, and milestones. And as with any journey, preparation is key. HWP designs our premarital counseling sessions to deeply explore essential topics, laying the groundwork for a lasting partnership.
We delve into a range of subjects, acknowledging the diverse challenges couples might face in their marital journey. We equip couples with knowledge and skills, guiding them in managing finances, setting shared goals, and cultivating intimacy.
By understanding role dynamics within a relationship, we help create a harmonious partnership where both individuals feel valued and understood. Our sessions address these concerns, and many more, in a supportive and collaborative environment.
Why Premarital Counseling is the Best Gift to Your Future Self
There's an old saying that an ounce of prevention is worth a pound of cure. When it comes to relationships, this couldn't be more true. Think of premarital counseling as an investment—arming yourself with the insights and tools for future relationship challenges.
By attending premarital counseling sessions, couples are making a commitment not just to each other, but to the health and vitality of their relationship. The benefits are long-lasting. 
Couples often find themselves better equipped to handle conflicts, communicate effectively, and understand each other's needs and desires. In essence, premarital counseling lays the foundation for a resilient bond, preparing couples for the beautiful shared journey ahead in Atlanta and beyond.
Ready to Embark on the Journey? Contact HWP Today
Your love story deserves every opportunity to flourish and thrive. Premarital counseling is a crucial step in that journey, offering invaluable insights and tools for a fulfilling partnership.
If you're ready to invest in the future of your relationship, HWP is here to guide and support you every step of the way. Whether you're at the beginning of your love story or gearing up to take the next big step, now is the perfect time to strengthen your bond.
HWp offers marriage counseling, anxiety counseling, career counseling and more. With decades of experience, we work to ensure your relationship stands the test of time.
Get in touch with us today to schedule your sessions. Let's collaborate to ensure you and your partner set the stage for a lifetime of love, understanding, and joy.